A national advertising campaign is to be launched by the government amid fears parents are afraid to send their children back to school in England next month.
Boris Johnson has declared the reopening of schools a "moral duty" almost five months after they closed due to the pandemic, warning it is crucial to kick-starting the economy.
Both the prime minister and the education secretary, Gavin Williamson, have pledged that all pupils in England will be back in the classroom in just two weeks' time.
The government was already forced into an embarrassing U-turn over plans to return all primary pupils to school before the summer holidays.
The campaign – involving newspaper, digital, radio and billboard adverts – will emphasise the importance of organised learning to children's development.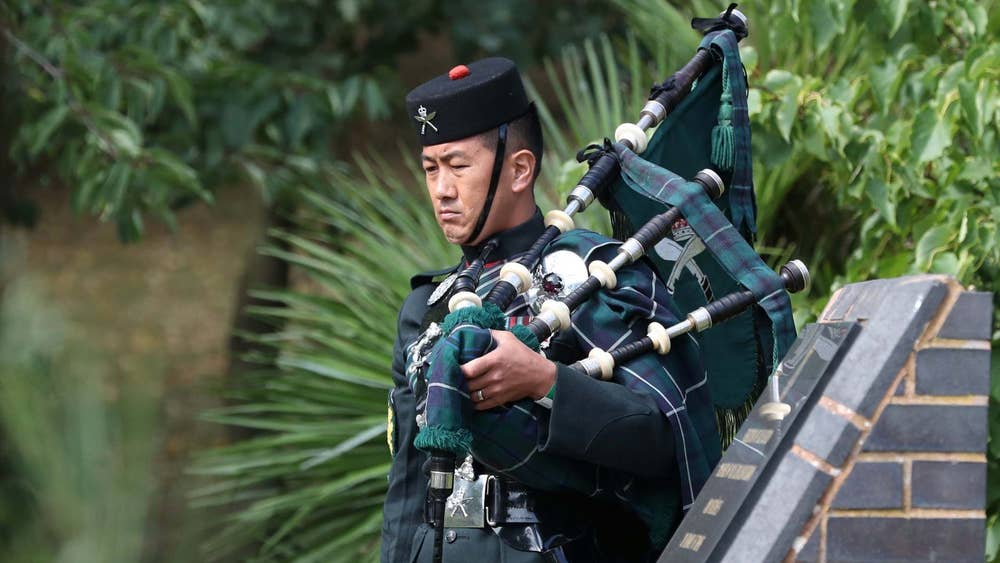 But surveys have suggested many parents are concerned about sending youngsters back to school for the first time in six months. The Office for National Statistics (ONS) suggested last week more than six in 10 adults with children of school age next term are very or somewhat worried about the children in their households retuning to the classroom.
However, the ONS also said almost nine in 10 adults thought it either very or fairly likely that those children would return when the new term begins in September.
The adverts have been criticised by opposition parties, who said the country needed an effective track and trace system alongside practical and financial support for school leaders, not a "PR campaign".
Ahead of the advertising launch, Mr Williamson said the government is "committed to doing everything necessary" to reopen schools and colleges, adding: "All children deserve to be back in school as it is the best place for their education and wellbeing.
"I know families are growing more confident that schools and colleges are ready and waiting to get back to teaching, with the right protective measures in place.
"As the start of the new term approaches, now is the time for families to think about the practicalities of returning to school in September, whether that's reassuring themselves that school is the best place for their child to be, or planning the school run to avoid public transport where possible."
Professor Chris Whitty, the chief medical officer, said: "Education is essential for a child's development so it is crucial we get children safely back to school in September. A number of import risk reduction measures have been put in place to help students and teachers return to school with confidence."
According to the Department for Education, schools have received guidance from officials on measures such as staggered break times, increased hygiene and children remaining in consistent groups to minimise risks.
Shadow education secretary Kate Green, however, said: "Labour has repeatedly called for every child to be safely back in school by September, but it has taken the government until now to realise that it has failed to reassure parents and teachers.
"Their slow and chaotic handling of school reopening puts the education and wellbeing of a generation of children at risk."
Layla Moran, the Liberal Democrats education spokesperson, said: "It is completely understandable that parents are concerned about the wellbeing of their children on their return to school. However, the education secretary doesn't seem to get it.
"He has some cheek to ask parents to reassure their children it will be safe when his government is unable to deliver a comprehensive strategy to test, trace and isolate every case of coronavirus.
"It's not a PR campaign we need but a government that will ensure school leaders have the practical support, financial support and the use of community spaces they need ahead of opening fully."
A major study by Public Health England (PHE) into the effects of transmission of coronavirus in schools is yet to be published, but the education secretary claimed last week it shows "little evidence the virus is transmitted at school".
PHE was forced to deny suggestions their initial findings showed a difference between the risks associated with primary and secondary schools, and dismissed reports older children are more likely to transmit Covid-19.
tinyurl
is.gd
u.nu
clck.ru
ulvis.net
shrtco.de