Boris Johnson has called keeping schools closed a moment longer than necessary "morally indefensible" amid concern from unions over the safety of a full return to the classroom.
Citing the risk of obesity, depression and abuse as well as diminished education, the prime minister urged for a return to education for the nation's children – with many having not seen a classroom since March when lockdown was introduced.
However, union officials have called the government's plans to bring all school years back to class at once through "bubbled" student groupings and staggered drop off times "unworkable" while accusing the government of threatening the officials tasked with deciding when schools should begin again.
It comes as sources in No 10 say the PM would sooner close pubs, restaurants and shops than have schools shutter again amid concerns for both the educational future of children and for their safety and wellbeing without the safeguarding provided in the classroom.
Writing in the Mail on Sunday, Mr Johnson said: "Now that we know enough to reopen schools to all pupils safely, we have a moral duty to do so."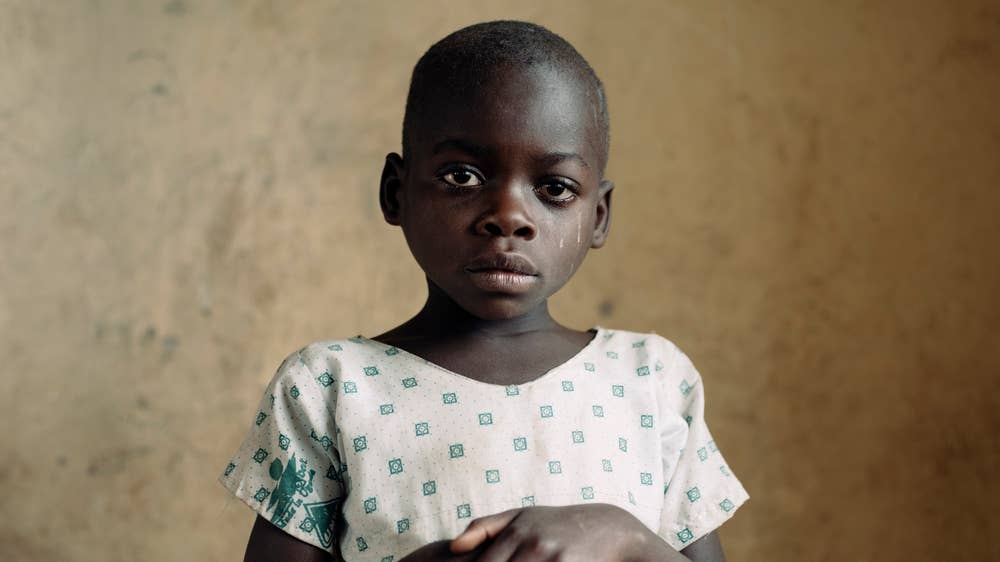 He added: "Time spent out of class means lower average academic attainment, with a lasting effect on future life chances.
"The less children are in school, the worse it is for their health. Sport England report one in three children has done less physical activity in lockdown, with many suffering from poorer mental health, including through reduced access to vital support.
"Most painfully of all, the costs of school closure have fallen disproportionately on the most disadvantaged, the very children who need school the most.
"Keeping our schools closed a moment longer than absolutely necessary is socially intolerable, economically unsustainable and morally indefensible."
While the PM can urge for schools to relaunch, the decision to reopen ultimately rests with the local authority – a decentralised power that led several English councils to embarrass the government by not relaunching to Downing Street's schedule in June.
And Mr Johnson's depiction of keeping schools closed as morally questionable comes after unions repeatedly clashed with Westminster over how best to protect teachers.
Earlier this week the National Education Union's co-chief Dr Mary Bousted told headteachers to ensure staff and pupil safety could be maintained before reopening.
"The latest iteration of government guidance is so unworkable that you can't trust it." She said in a zoom call seen by The Daily Telegraph. "Local authorities and schools should take the confidence to do what they can do and that will mean for many schools that they cannot have all children fully back in September.
"Now, the government's making threatening noises about that. But in the end, they won't be able to carry out their threats."
It comes as the prime minister is urged to make schools a priority over the economy in the event of severe virus outbreaks in the future.
Children's commissioner for England Anne Longfield had said the reopening of schools "should be prioritised", insisting they must be first to reopen and last to close during any reintroduction of restrictions.
But schools minister Nick Gibb said this week that the government cannot "decree" that classroom education would be prioritised, instead saying decisions would be made by local health chiefs.
However, a No 10 source said on Saturday that Mr Johnson's expectation is that schools would be the last sector to close, with firms being shut first in the event of severe local lockdowns.
"The PM has been clear that businesses including shops, pubs and restaurants should be forced to close first, with schools remaining open for as long as possible," the source said.
Additional reporting by agencies
tinyurl
is.gd
u.nu
clck.ru
ulvis.net
shrtco.de