The Conservative chair of Westminster's education committee has branded the decision of the exam regulator to suspend A-Level appeal criteria – just hours after it was published – as "farcical".
Publishing a brief statement on Saturday evening, Ofqual said the policy was "being review" by its board and that further information would be released in "due course". No reason for the decision was immediately available.
It will undoubtedly add to the sense of chaos at the regulator and the Department for Education (DfE) over A-Level results, with uncertainty still facing thousands of students who were downgraded by a contentious algorithm used to calculate results.
Speaking about this decision to drop guidance on appeals, the Tory MP Robert Halfon told BBC Breakfast: "That is a huge mess. Goodness knows what is going on at Ofqual. It sows confusion among pupils, headteachers, school teachers, and it's the last thing we need at this time.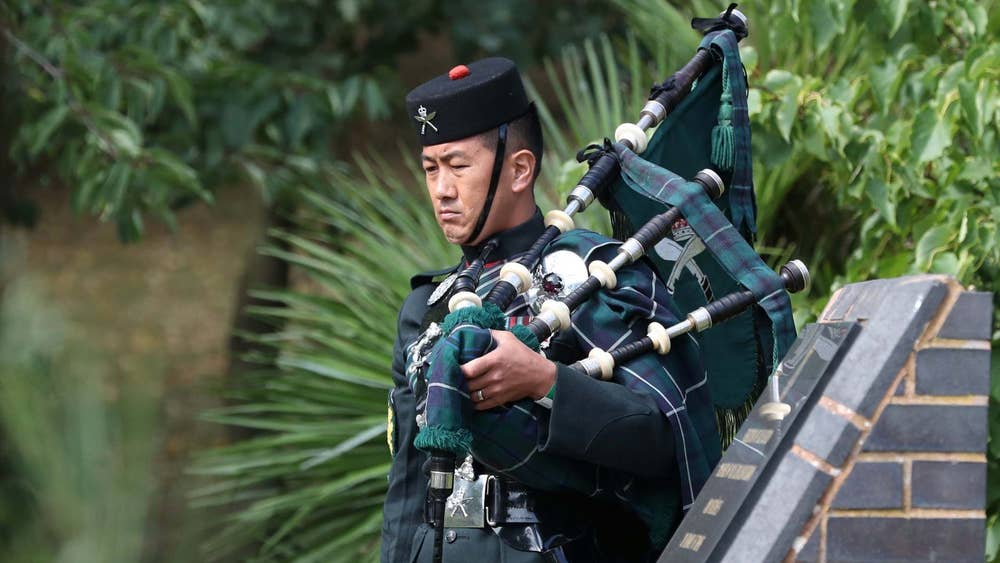 "We need a ronseal appeal system that is simple, people understand it, that it's fair and it helps young people climb the education ladder of opportunity.
"My own view that remains is what should happen is every individual student who feels that their grades are unfair, they should be able to appeal through their headteacher and make sure they get a fair crack of the whip in terms of finding out whether their grades are fair or not."
Mr Halfon described also described the move as "unacceptable", adding: "This has got to be sorted out. We have to have a ronseal appeals system, not a kind of kafkaesque exam grades no one understands."
Pressed on whether he believed Mr Williamson was the right person for the job, he replied: "I'm not going to get into the personalities. It's the prime minister who chooses his government. I'm chair of the educations select committee. I think what parents, pupils, teachers just want is this mess to be sorted out and that has to be the priority for all the players involved."
Liberal Democrat leader Layla Moran, however, added: "This is embarrassing for the government and excruciating for students. We need clarity and urgently. But we just get chaos and confusion. Gavin Williamson must take responsibility and resign."
In its statement, an Ofqual spokesperson, said: "Earlier today we published information about mock exam results in appeals. This policy is being reviewed by the Ofqual Board and further information will be published in due course."
The previously published guidance set out eight criteria that mock exams needed to meet if they were to be considered "valid" under the appeals process.
It also said non-exam assessments could be considered in appeals, meaning recordings of performances by drama students, art work by arts students and practical projects by technology students could be relied upon as evidence.
Labour had accused the education secretary of backtracking on assurances given to students about the appeals process.
Mr Williamson gave a "triple lock" commitment that students could use the highest result out of their teacher's predicted grade, their mock exam or sitting the actual exam in the autumn.
However, in its document, which has now been removed, Ofqual said that if the mock result was higher than the teacher's prediction, it was the teacher's prediction which would count.
Shadow education secretary Kate Green said: "Gavin Williamson promised to give students a triple lock, but instead he left many devastated by unfair exam results, and now his commitment to give them another chance is rapidly unravelling," she said.
"Having promised that students will be able to use a valid mock result, the reality is that many will not receive these grades even if they represent a student's best result.
"The latest chaos is the inevitable consequence of this Government's shambolic approach to exams, which saw solutions dreamt up on the back of a cigarette packet and announced barely a day before young people received their results."
tinyurl
is.gd
clck.ru
ulvis.net
shrtco.de