Boris Johnson's Conservative Party is coming under intense pressure to suspend an MP under investigation over alleged rape.
Labour frontbencher Jess Phillips said it was "shocking" that the Tory whip has not been withdrawn from the former minister, a man in his 50s who has not been identified.
And Liberal Democrat leadership contender Layla Moran said the Conservative whips' office should "think again".
The unnamed MP was arrested and questioned on Saturday after a woman in her 20s went to police with complaints of rape, sexual assault, and coercive control. He was later released on bail pending further inquiries.
According to reports in the Sunday Times and Mail on Sunday, the female parliamentary researcher, who cannot be identified, had been in a relationship with the MP and said she was assaulted four times between July 2019 and January this year, including one occasion when she required hospital treatment.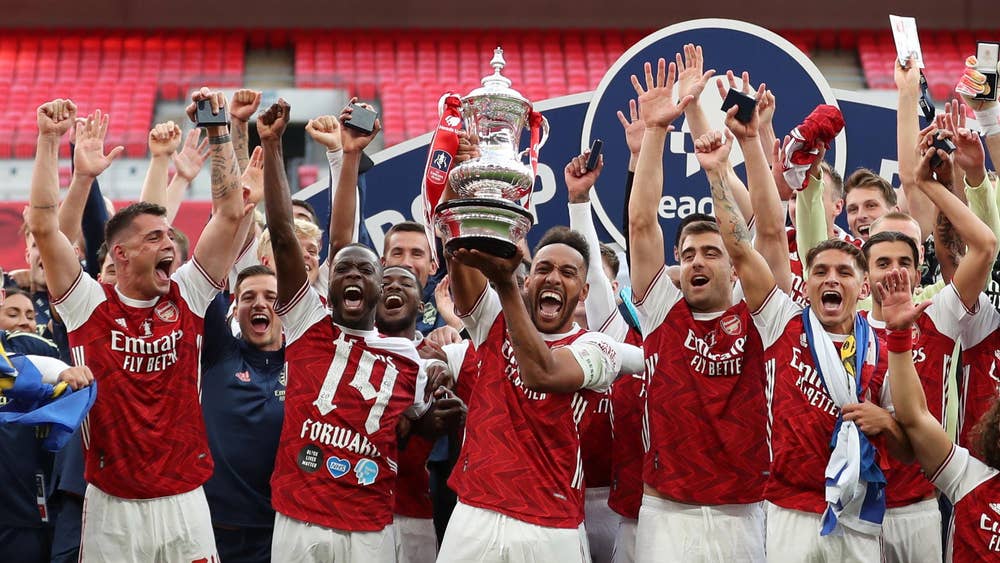 It is understood that she spoke to another MP, who raised the woman's case a month ago with Tory chief whip Mark Spencer and Jacob Rees-Mogg, the leader of the House of Commons.
Reports suggest that Mr Spencer did not initially understand the case to involve sexual abuse and advised her to refer her concerns to Parliament's independent complaints and grievance scheme.
A spokesperson for the Conservative whips' office, which is responsible for discipline within the parliamentary party, said today: "These are serious allegations and it is right that they are investigated fully. The whip has not been suspended.
"This decision will be reviewed once the police investigation has been concluded."
But Ms Phillips, who is Labour's shadow minister for domestic violence and safeguarding, told Times Radio: "In any other organisation, were this investigation to be going on, this police investigation, somebody would be suspended while the investigation was taking place.
"I find it shocking this morning, the news that the Conservative Party have decided not to withdraw the whip in this case."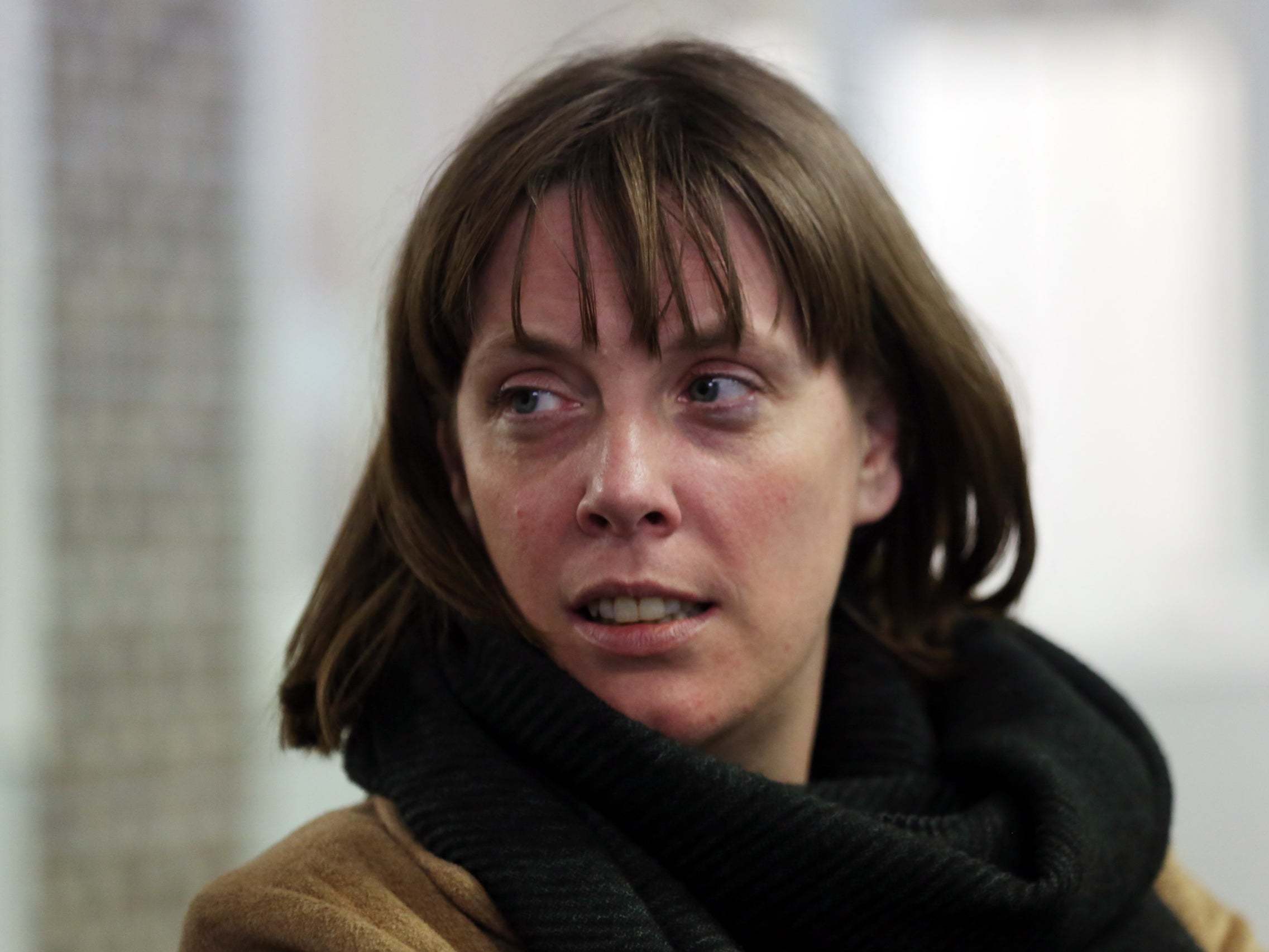 Suspension of the whip effectively means an MP is temporarily excluded from the parliamentary party, though they may remain members of the party and do not lose their seat in the House of Commons.
The sanction is regularly used during an investigation by police or watchdogs into an MP's conduct, with the whip restored if they are cleared of wrong-doing or withdrawn altogether if they are found guilty.
Former Dover MP Charlie Elphicke had the Tory whip suspended in 2017 when sexual abuse allegations were passed to police, but it was controversially restored a year later on the eve of a knife-edge confidence vote for then party leader Theresa May, only to be removed again when he was charged. The 49-year-old was found guilty of three charges of sexual assault last week and is now facing a possible prison sentence.
Withdrawal of the whip can also be triggered by a breach of party political discipline, as happened when Mr Johnson kicked 21 Tories including Kenneth Clarke out of the parliamentary party for opposing him on a no-deal Brexit, or when Julian Lewis lost the whip last month after successfully contesting a vote for chairmanship of the parliamentary Intelligence and Security Committee against the prime minister's preferred candidate Chris Grayling.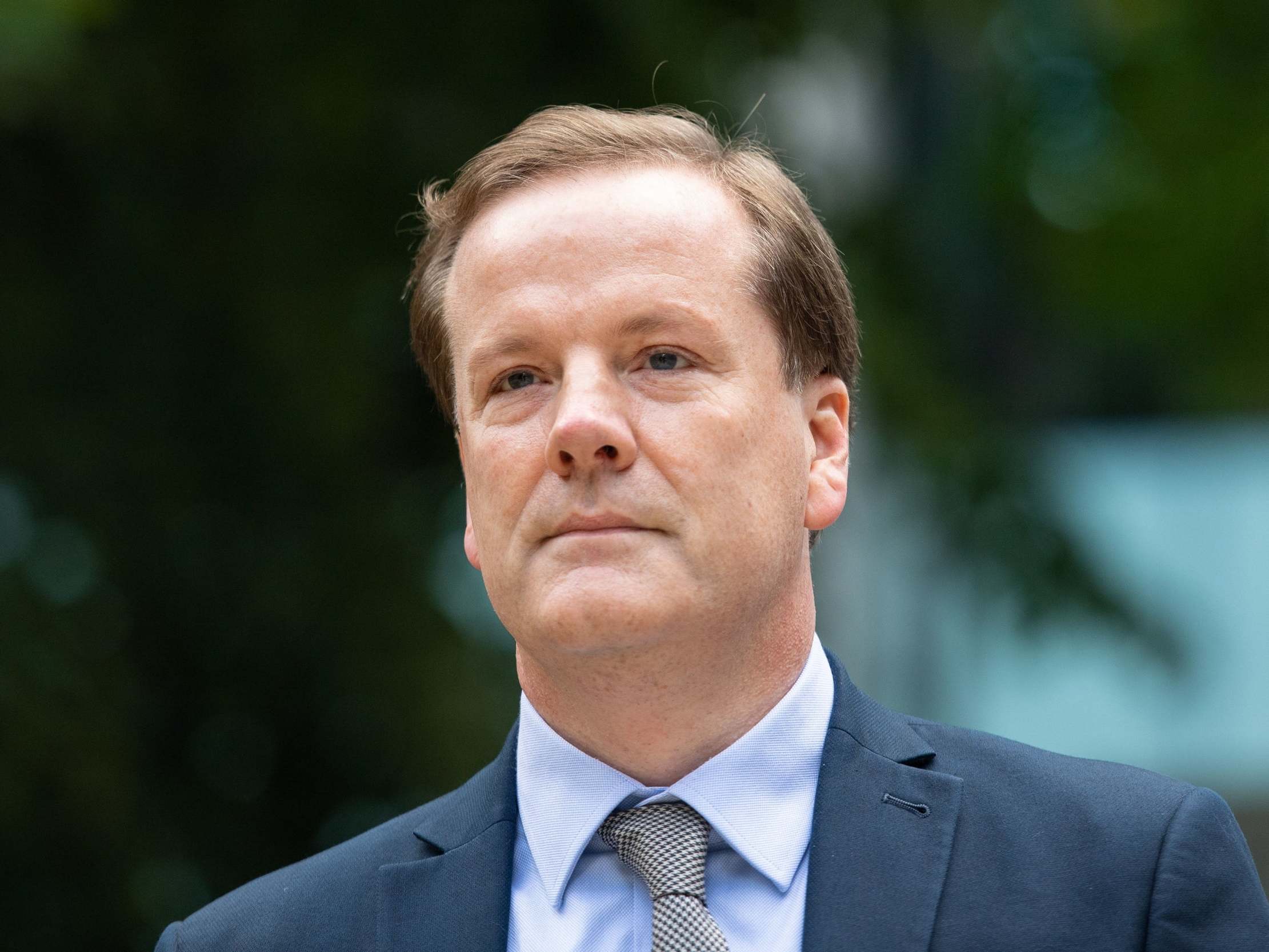 Ms Phillips said that the arrested MP appeared to be receiving "protection" politically.
"I have to say it sends a terrible message out from Westminster that there is still some people who are afforded protection," she said.
"Last week the Conservative Party took away the whip in seconds from Julian Lewis for winning a democratic vote completely legitimately, and now this morning, nothing."
She said that she and other MPs had raised concerns with Tory whips about Elphicke in the past and been told "until the police do anything, what do you expect me to do?"
"What I expect people to do is to take into account the safeguarding of the other people who work in Westminster, the safeguarding of young political activists, the kind of people who have hopes and aspirations which can be easily exploited," said the Birmingham Yardley MP.
"Pending a police investigation for a sexual crime, I think it is only right that the whip is withdrawn."
Ms Moran told Sky News: "Given the seriousness of these allegations and that a suspension, in a workplace or anywhere else, is actually a neutral act... I would urge (the Conservative whips' office) to think again on that decision.
"But more broadly I think we need to acknowledge the bravery of those who have come forward to make these allegations, to do that against an MP, especially if they are staff, it's very very difficult."
The leader of Welsh Liberal Democrats and former MP for Brecon and Radnor, Jane Dodds, said that the case followed the Tories' refusal to withdraw the whip from Delyn MP Rob Roberts after he faced accusations of inappropriate sexual advances to female staff members.
Accusing the Conservatives of a "shocking lack of action", Ms Dodds said: "They should immediately suspend the whip pending a full investigation.
"Their reluctance to do so is telling - first Rob Roberts, now this. It's almost like they don't care what their MPs conduct."
Scotland Yard confirmed it had launched an investigation.
A spokesperson said: "On Friday, 31 July, the Metropolitan Police Service received allegations relating to four separate incidents involving allegations of sexual offences and assault.
"These offences are alleged to have occurred at addresses in Westminster, Lambeth and Hackney between July 2019 and January 2020.
"The Met has launched an investigation into the allegations.
"A man in his 50s was arrested on Saturday, 1 August on suspicion of rape. He has been released on bail to return on a date in mid-August."
Cabinet minister Robert Jenrick said he was confident that the Conservative Party was taking the case "very seriously".
Asked whether he believed the man should be suspended, he told Times Radio: "Well, we need to take allegations of this nature very seriously and I'm confident that the party is and will do."
Mr Jenrick added: "These are very serious allegations and they should be investigated. They're in the hands of the police so I don't think I can comment any more than that.
"I know this is being handled by the Chief Whip who is in contact with the Member of Parliament in question and I'm sure they'll take all the steps that are required as further information comes to light."
Tory MP Douglas Ross, who is standing for leadership of the party in Scotland, told the station: "These are extremely serious allegations and they have to be investigated thoroughly.
"I did see further comments from the chief whip's office that they weren't aware of the magnitude of the allegations. I can't explain anything further, I wasn't party to any of these discussions but clearly they must be investigated thoroughly and that's clearly happening with the Met Police."
A spokesman for Mr Spencer said: "The Chief Whip takes all allegations of harassment and abuse extremely seriously and has strongly encouraged anybody who has approached him to contact the appropriate authorities, including Parliament's Independent Complaints and Grievance Scheme, which can formally carry out independent and confidential investigations."
A Conservative Party spokesman said: "We take all allegations of this nature extremely seriously. As this matter is now in the hands of the police it would be inappropriate to comment further."
tinyurl
is.gd
clck.ru
ulvis.net
shrtco.de