Boris Johnson has been forced to make a number of significant U-turns in less than a year in office, with several key policy decisions scrapped during the pandemic.
Face masks in schools – 25 August
The prime minister dropped advice against the use of face covering in English schools, in an 11th-hour U-turn following pressure from unions, opposition parties and schools.
From 1 September, staff and pupils in secondary schools in local lockdown areas will be required to wear face coverings in communal areas. Across the rest of England, head teachers will be given the "flexibility" to bring in masks as they choose.
It sparked anger from backbench Conservatives, with Tory MP Huw Merriman saying he was "sick and tired" of seeing advice constantly changing.
Evictions – 21 August
Ministers announced an eleventh hour U-turn on evictions just days before a ban was due to expire in England.
Under increasing pressure from Conservative politicians, Robert Jenrick, the Housing Secretary, announced a four week extension to the moratorium on evictions.
But former Tory cabinet minister Lord Pickles suggested he should have gone further and instated a ban until the Spring.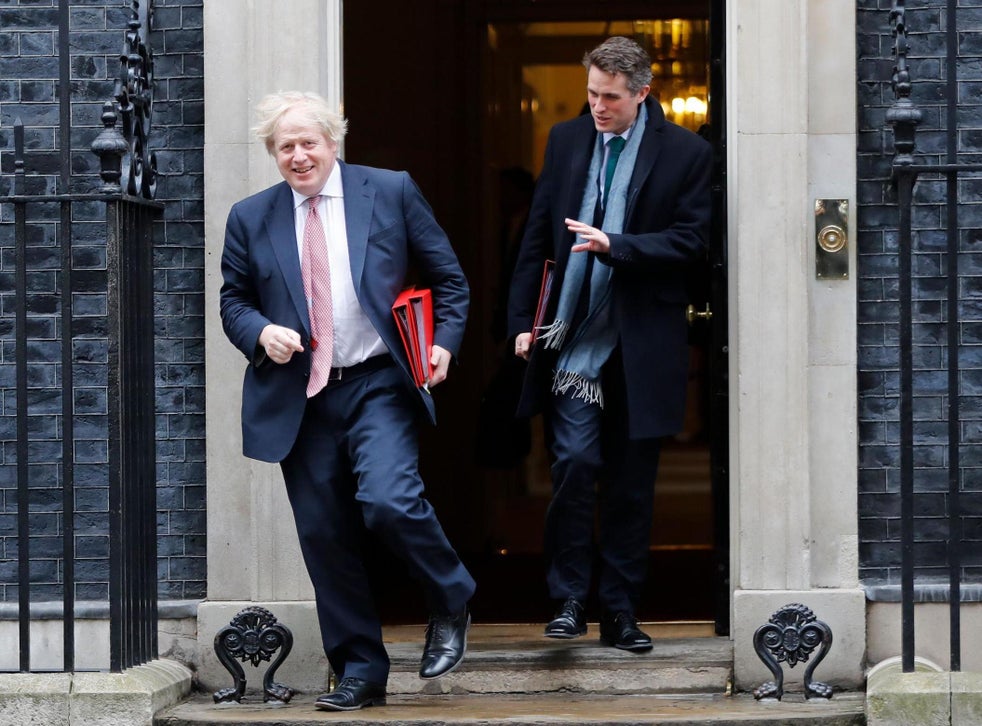 A-level results ... part one – 11 August
With just a day to go before A-level results were published, ministers announced a partial U-turn to a controversial new marking system brought in after the coronavirus crisis caused exams to be cancelled.
Ministers were accused of a postcode lottery after it emerged that results would be moderated to reflect how individual schools usually perform in the exams.
The U-turn, to allow pupils to use their mock results as the basis for an appeal, also descended into confusions when the exams regulator admitted it could not clarify how the new system would work until days after results were received.
Despite the last minute changes Mr Johnson had declared the exam results "robust'' and "dependable''.
A-level results ... part two – 17 August
Teachers, students and Labour had demanded the system was scrapped, after nearly 40 per cent of results were downgraded from initial predictions, disproportionately affecting already disadvantaged students.
The education secretary, Gavin Williamson, along with Roger Taylor, the chair of exams regulator Ofqual, both issued public apologies for the distress the fiasco had caused pupils and paren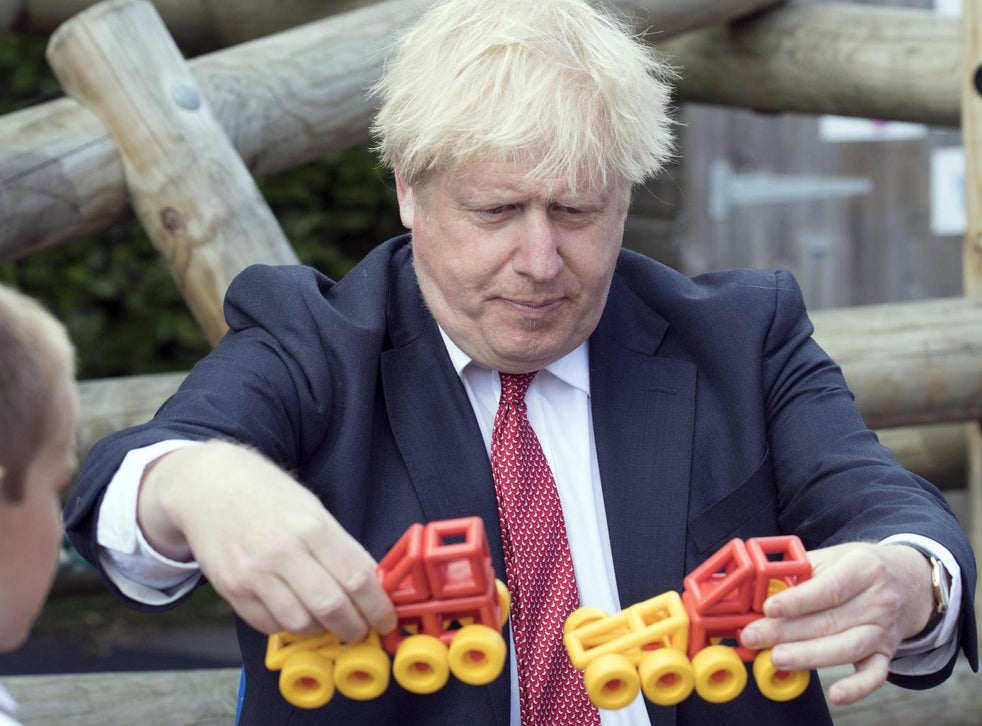 NHS contact tracing app – 18 June
In May, Boris Johnson cast aside expert opinion during a session of Prime Minister's Questions to confidently declare that the UK would have a "world beating" system in place by June.
But that U-turn meant the app won't be available across England until at least autumn. One minister has admitted that it may not be fully rolled out until the winter. And even then, the product may not be suitable for contact tracing.
Free school meals – 16 June
That reversal came a week after the government decided it would, in fact, extend the free school meals scheme throughout the summer holidays.
The prime minister is well-known for his enthusiasm on the sporting field – if not necessarily his skill. This time Manchester United and England striker Marcus Rashford beat Mr Johnson at what should be his own game: politics.
The call from the premiership footballer to U-turn on plans to scrap free school meal vouchers over the summer turbocharged a campaign that had already been running for weeks.
Once Tory MPs started to add their voices to calls for a change of heart it was time to drop the policy, but not before Mr Rashford had been dubbed the hero of the hour.
Remote voting – 3 June
The government was forced to offer concessions to MPs in early June after howls of protests over plans to make them vote in person in the House of Commons.
The system was declared a farce even by normally loyal Tory MPs after politicians were forced to stand in a line more than a kilometre long to queue to vote.
One MP noted that in the middle of a global pandemic: "This is how infections spread".
Priti Patel promised 'review' of immigration health surcharge
NHS surcharge – 21 May
Boris Johnson announced in May that the £400 annual fee paid by non-EU migrants to use the NHS would be scrapped for health and care workers, just a day after defending the policy.
As the nation assembled on their doorsteps every Thursday night to clap for carers it had become increasingly untenable for NHS staff to be asked to pay extra, on top of their taxes, to use the health service.
Especially as it was inside that very health service where they were willingly risking their lives in the fight against coronavirus.
Bereavement scheme – 20 May
There was an outcry when it emerged a new NHS bereavement scheme would apply to doctors and nurses but not to thousands of other critical staff, many of them low paid.
The scheme grants indefinite leave to remain in the UK to relatives of overseas born NHS staff who die fighting Covid-19. Introduced in April, there were almost immediate calls for it to be extended to other workers, including porters and cleaners.
Announcing the U-turn in May, Priti Patel, the home secretary, said "every death in this crisis is a tragedy".
tinyurl
is.gd
clck.ru
ulvis.net
shrtco.de