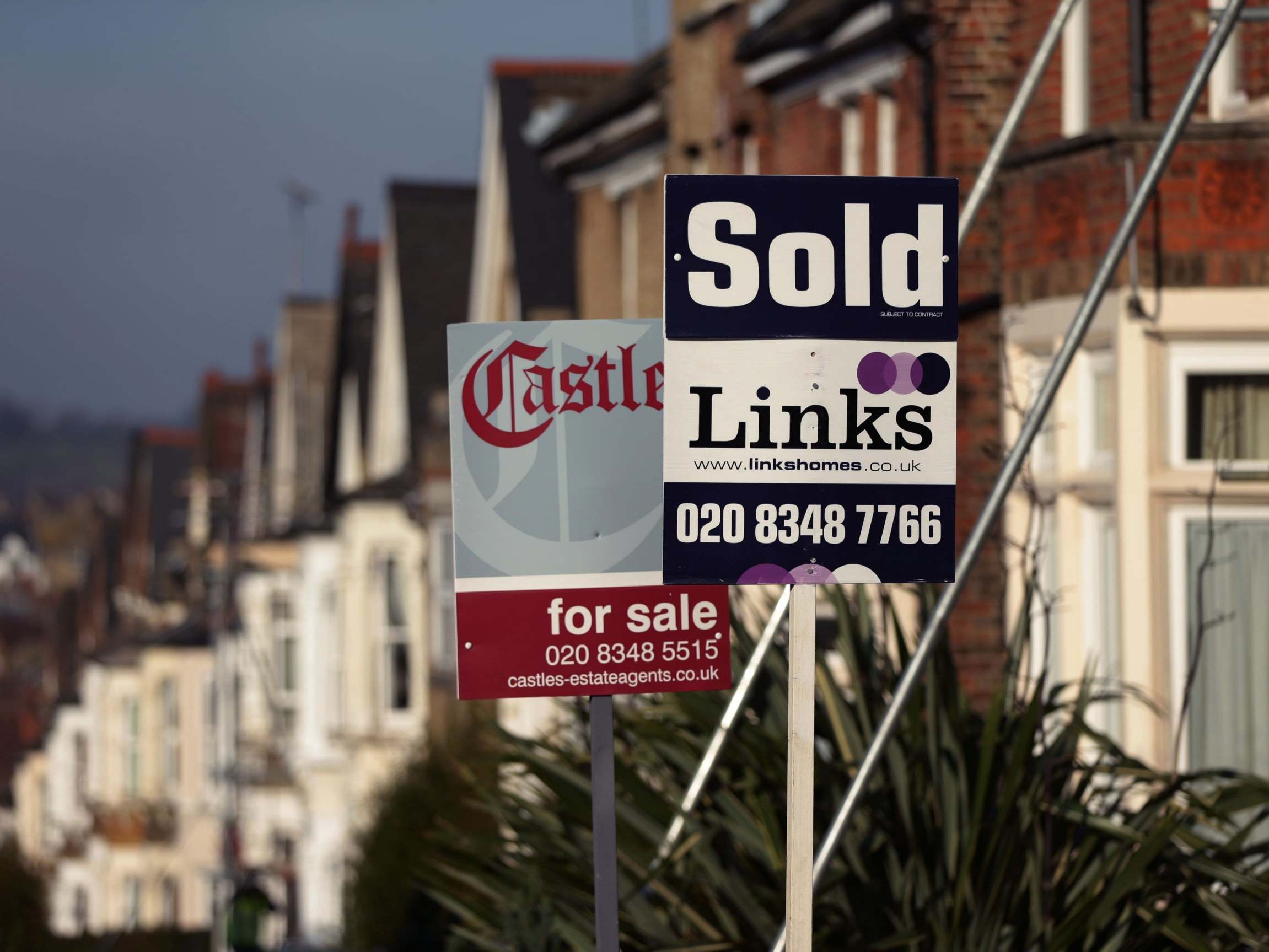 The Financial Conduct Authority has said it expects requirements for lenders to offer repayment holidays to mortgage borrowers to expire on 31 October.
The watchdog called on its lenders to continue supporting homeowners who are still struggling to pay their mortgages because of the coronavirus crisis, as thousands of people in the UK are hit by job losses and pay cuts.
The scheme had been extended for a further three months from its original expiry date in June. The FCA said it will keep the 31 October expiry date under review "depending on how the wider situation develops".
Some 1.9 million households have taken up a mortgage payment holiday to ease pressure on stretched finances, meaning payments were deferred in about one in six of the UK's 11 million residential mortgages.
Publishing new additional draft guidance for lenders on Wednesday, the FCA said firms should prioritise providing borrowers with "tailored support", especially those who are "at most risk of harm or who face the greatest financial difficulties".
"Some consumers will continue to be impacted by coronavirus while others will be newly impacted in the coming months," said the watchdog.
"Consumers in these situations will benefit from firms providing them with tailored support that is normally expected, which also needs to reflect the uncertainties and challenges that many customers will face in the coming months."
The FCA recommended lenders consider drawing up a range of short and long-term support options depending on customers' specific circumstances, which could include extending the repayment term or restructuring the mortgage.
Firms are also encouraged to provide financial management support through self-help and money guidance, and to refer borrowers to debt advice if necessary.
Christopher Woolard, interim chief executive at the FCA, said in a statement: "It is important that consumers who can afford to resume mortgage payments should do so. However, we understand that borrowers facing payment difficulties because of the pandemic will continue to face uncertainty and may also experience temporary interruptions in income.
"We are proposing that firms contact their borrowers in good time before the end of a payment holiday, and work with them to come up with a tailored plan to help get them back not track. Firms should not take a 'one size fits all' approach."
The FCA's call comes as tens of thousands of homeowners who took the mortgage payment holidays face higher repayments or may find it more difficult to remortgage over the next 12 months.
Experts told The Independent that large numbers of consumers are unaware that taking a break from paying their home loan could harm their chances of getting credit in the future and increase the costs of remortgaging, despite assurances from ministers and regulators.
tinyurl
is.gd
u.nu
clck.ru
ulvis.net
shrtco.de