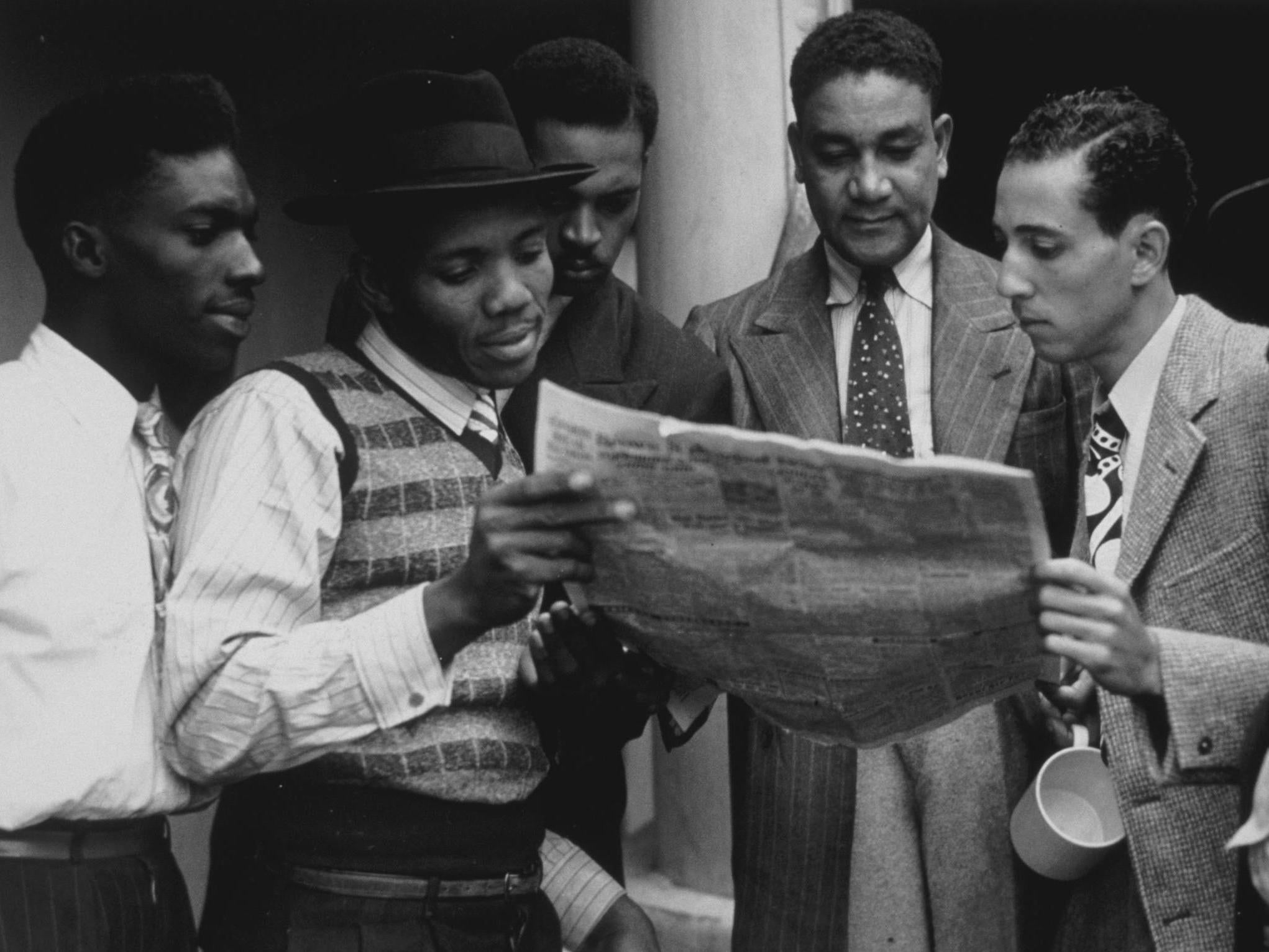 Nine in 10 applicants to the Windrush compensation scheme are still waiting for a decision on their claims, new figures show.
More than £1m has now been paid out by the scheme – which was opened in April 2019 after hundreds of thousands of people from the Caribbean and other Commonwealth countries were wrongly told they were in Britain illegally.
However, data published by the Home Office on Thursday shows the vast majority of claimants are yet to receive a payment, with just 143 out of 1,480 having had their claims settled, leaving 1,337 still waiting for compensation.
The figures also show that applicants were rejected on "eligibility grounds" for the first time in July, with four people refused on this basis, and that 69 people were seeking a review of their compensation payment.
It comes amid concerns that the scheme is failing to provide access to justice to those caught up in the scandal, with lawyers saying they have experienced significant delays and difficulties while working on their clients' compensation claims.
Chai Patel, legal policy director at the Joint Council for the Welfare of Immigrants, said it was wrong for the Home Office to be administering the scheme.
"The compensation scheme is being operated in a way that guarantees injustice and it is shameful that those who have been so badly wronged by the Home Office are being forced to beg for justice from the people who wronged them in the first place," he said.
"Victims need legal aid, and they need to be able to bring their cases before a truly independent body."
Since the previous set of figures was published last month, five more claims have been made on behalf of victims who have already died, taking the total number to 65.
Home Secretary Priti Patel said: "I am pleased that the compensation scheme has now paid out more than £1m and that a further £800,000 has been offered, but we are determined to go further and faster.
"It is my unwavering commitment to ensure that those whose lives were blighted and shattered receive the compensation that they deserve."
In June, Ms Patel admitted the scheme had been too slow to reimburse people affected by the scandal – but said she would not apologise for waits of more than a year because cases were being handled in a "sensitive way".
is.gdclck.ruulvis.netshrtco.de