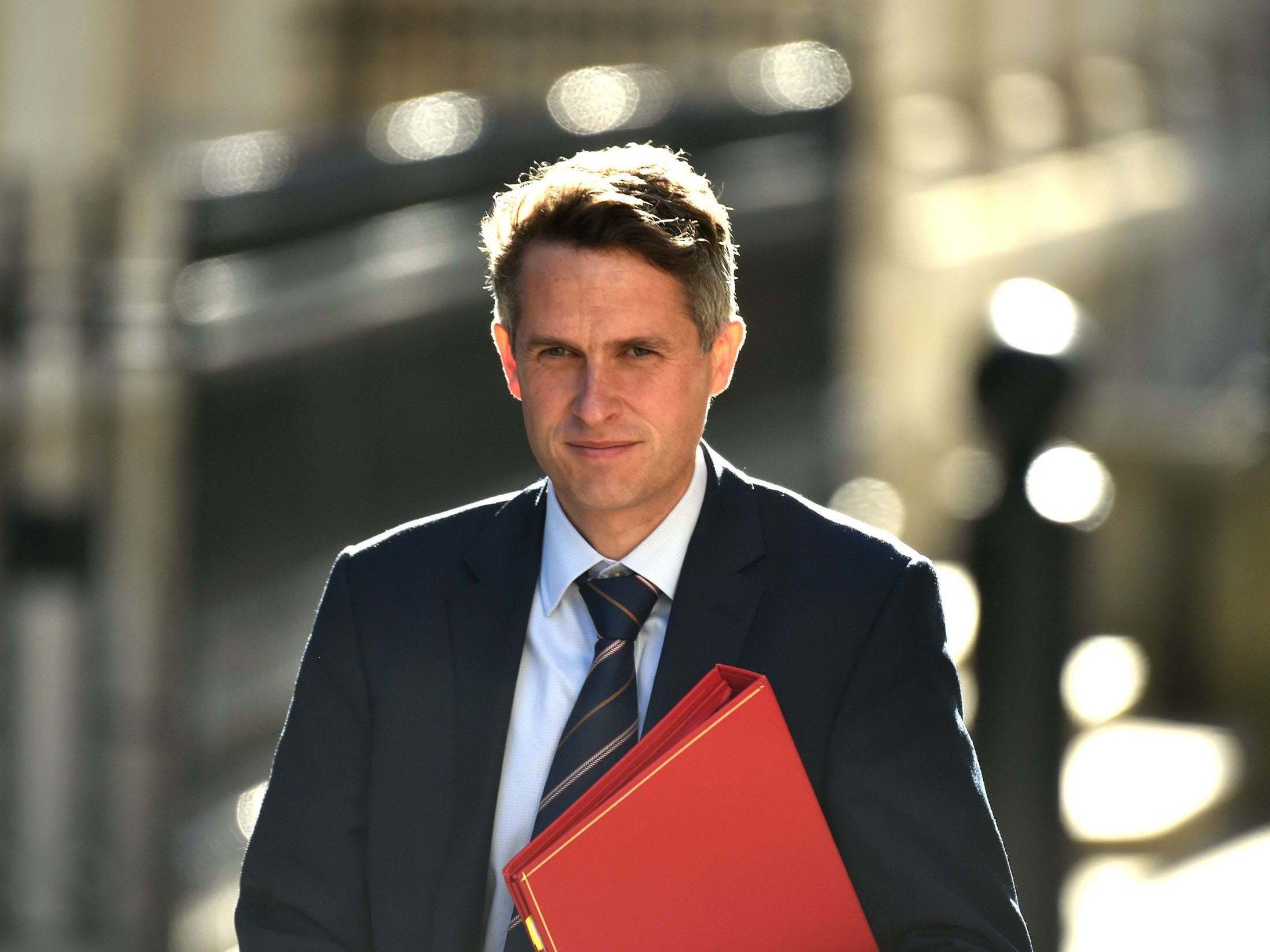 An influential Whitehall think tank has taken the highly unusual step of calling for the resignation of education secretary Gavin Williamson, saying that the "rolling debacle" in England's schools is down to decisions made by politicians, not the civil servants who have so far lost their jobs.
In a damning blogpost, the director of the Institute for Government said that Boris Johnson's government has developed "a record of blaming officials rather than itself" and warned that unless ministers face consequences for their actions, democratic accountability will become "meaningless".
Bronwen Maddox said that Mr Williamson's mistakes on education were avoidable and were "some of the worst the government has made since the start of the pandemic", damaging children's chances, widening achievement gaps and delaying parents' return to the workplace. And she said that the prime minister, as well as his cabinet lieutenant Michael Gove and senior adviser Dominic Cummings may share in the blame.
The Institute for Government is regarded as a highly authoritative and non-partisan research body, with deep links within the top echelons of government and the civil service and a board packed with senior figures from all sides of the political spectrum, including Tory former deputy prime minister David Lidington.
Ms Maddox's trenchant judgement will be seen as reflective of widespread unease in Whitehall over the sacking of Department for Education permanent secretary Jonathan Slater – the fifth senior mandarin to lose his job since Mr Johnson's election victory in December – and the resignation of exam regulator Ofqual chief Sally Collier.
It adds weight to the anger expressed by unions and opposition parties that the casualties for botched government policies have so far been officials, not politicians.
The removal of Slater – who is a member the IFG's board – and Collier came in the wake of the government's humiliating U-turn over exam results which sparked fury after thousands of students awarded grades far below their teachers' predictions.
But Ms Maddox said that the exam grading "catastrophe" was only one in a list of misjudgments dating back to the first weeks of lockdown in March, on which Mr Williamson had remained largely silent, in an "evasion of the responsibility that has been his throughout".
– A focus throughout on physical safety ahead of the value of the education pupils have lost.
– Ordering schools to close with "no clear direction or guidance" on how to conduct distance-learning during lockdown.
– Trying to reopen schools to all students in June without explaining how this could be done with social distancing.
– The decision to prioritise the avoidance of grade inflation in exam results.
– Lack of regard for the injustices that Ofqual's exam grading algorithm would cause and failure to set up an extensive appeals process
– A U-turn on exams which left some universities with more students than they had funding for and others unable to fill places.
– Failure to provide clarity on if, how and when exams will take place in 2021.
…
tinyurlis.gdclck.ruulvis.netshrtco.de