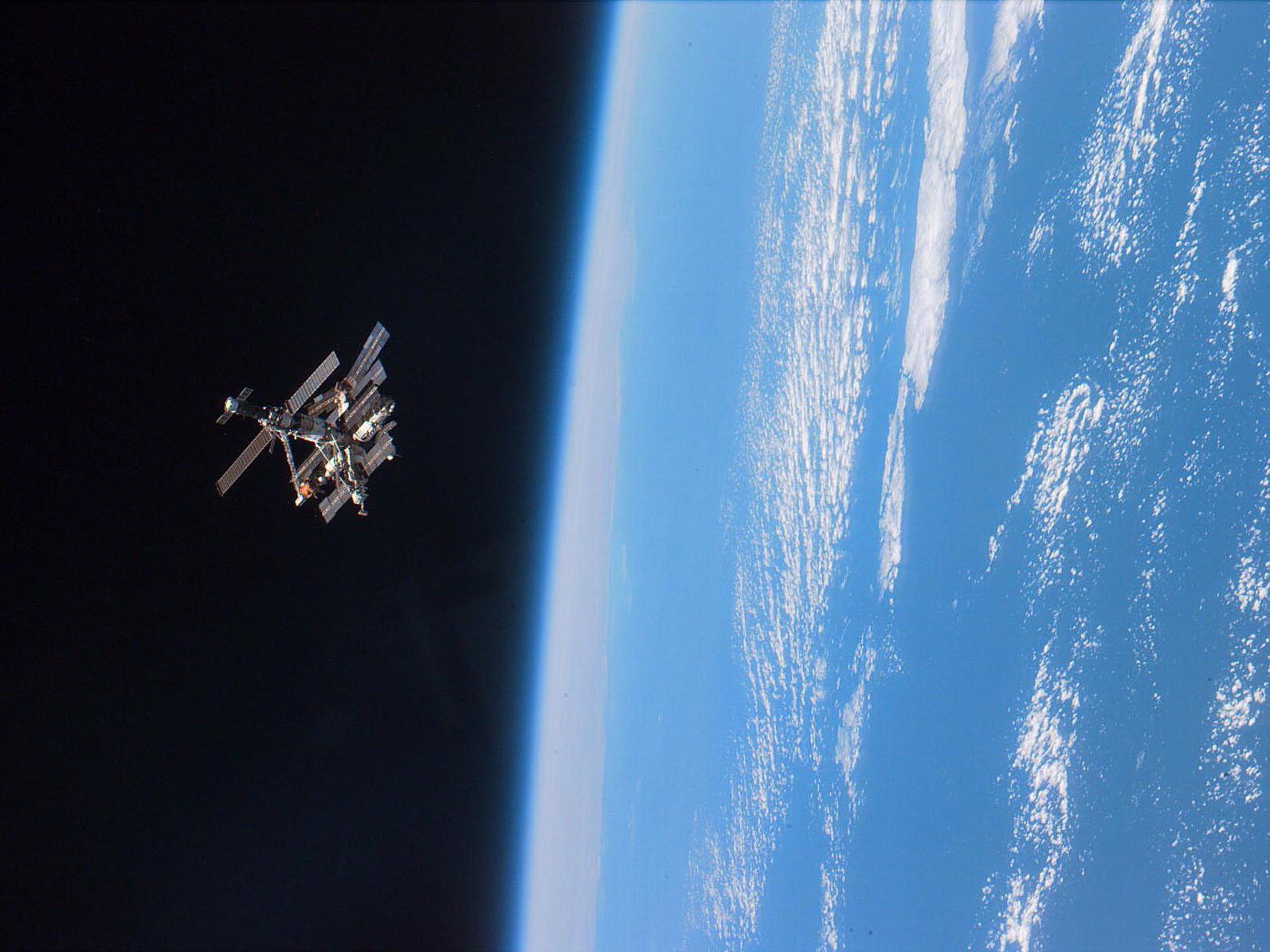 Britain is introducing a UN resolution on security in space following rising alarm that it is becoming a new arena for a dangerous escalation of the arms race.
The UK and US recently accused Russia of launching an anti-satellite space weapon, in what was claimed to be a breach of trust with hugely risky consequences for the international community.
The UK proposal, the first of its kind, calls for an urgent discussion among UN members with the aim of reaching a global agreement to avoid actions that may have grave unintended consequences.
The states taking part, it is suggested, should present their views on "on responsible and threatening behaviour" to the UN secretary general for inclusion in a report to the UN General Assembly.
The Foreign Office said "many countries use military space systems to control battlefield communications, defensive and offensive missile systems and even their nuclear forces.
"These systems are vulnerable to attack by space and Earth-based weapons systems, interference and malign cyber activity. When countries don't communicate about their intentions in space or act in a threatening way, the risk of retaliation increases, with potential for devastating consequences."
The UK initiative, it is claimed, "offers a new approach – to break the impasse on space at the UN, increase transparency and reduce the risk of miscalculation between nations that could lead to conflict."
While weapons of mass destruction (WMDs) have been banned in space for more than half a century, there are little constraints on the deployment of new armoury or technologies that can damage or destroy satellites and other space systems.
Western states claim the Russian weapon launched last month was taking an arms build-up to a new level. While the Kremlin has previously been accused of testing anti-satellite weapons, it was the first time there has been an accusation that an "on-orbit" weapon – one that is based in space – has been fired.
The US and the UK claimed Russia had used subterfuge to hide the operation. The anti-missile weapon is said to have been sent from Cosmos 2543, a satellite supposedly in space for survey and inspection.
The UK foreign secretary, Dominic Raab, announcing the UN move, said: "The UK is leading the global discussion on what responsible behaviour in space looks like. We believe a new approach is urgently needed to increase trust and confidence between countries operating in space to prevent an arms race or a conflict that could have catastrophic consequences."
Defence secretary Ben Wallace added: "Conflict in space has potentially profound consequences, and all powers should recognise the importance of this not only to their economies, but to global security. Preventing malign activity and reducing the risk of accidents is incredibly important for the safety of the UK, and to the successful military operations that rely on systems in space."
The UK initiative, however, at a time of particularly strained relations between the UK and Russia. A report by the House of Commons International and Security Committee accused Moscow of attempting to interfere in Scottish and Brexit referendums and the last general election. Only four countries – Russia, the US, China and India – have demonstrated an anti-satellite capability over the past decades.
Space is seen as the new frontier with a number of states establishing command and control for space-based systems. Civilian projects are being used, it has been claimed, as "Trojan Horses" for attempted strategic domination.
The head of Russia's space organisation criticised US plans to return astronauts to the moon as "a big political project", warning that it was speaking with China about establishing a lunar base of operations.
Last year, Nasa announced its Artemis program, the agency's plan to fulfil plans to have astronauts on the Moon by 2024.
Dmitry Rogozin, the head of the Russian space agency Roscosmos, said the country would not agree to international partnerships being mooted by Washington.
"For the United States, this right now is a big political project. With the lunar project, we are observing our American partners retreat from principles of cooperation and mutual support, which formed in collaboration with the [International Space Station]," he added.
tinyurlis.gdclck.ruulvis.netshrtco.de