Sir Ed Davey has called on Liberal Democrats to "wake up and smell the coffee" and recognise the need for change to salvage the ailing party's fortunes, as he was elected leader in a ballot of members.
Davey defeated rival candidate Layla Moran by a resounding 42,756 votes to 24,564 – a margin of 63.5 to 36.5 per cent – becoming the Lib Dems' fifth leader in five years.
The former cabinet minister in the Lib-Dem/Conservative coalition government said the party – which has bumped along as low as 6 per cent in the polls since he took over as acting leader following Jo Swinson's resignation in December – needed to change in order to reconnect with voters.
"It is my love of our party that makes me realise that we must change," he said. "We have to wake up and smell the coffee.
"Nationally our party has lost touch with too many voters. At the national level we have to face the facts of three disappointing general election results.


UK news in pictures
Show all 50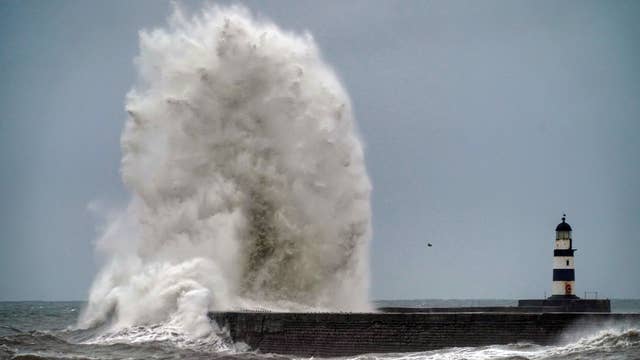 "The truth is that voters don't believe that we want to help ordinary people get on life, voters don't believe we share their values, and voters don't believe that we're on the side of people like them.
"I have got that message, I am listening now."
Sir Ed, 54, was runaway bookies' favourite to succeed Swinson as leader, having represented the Lib Dems in parliament as MP for Kingston and Surbiton since 1997 – with a break between 2015 and 2017 – and served as energy secretary, deputy leader and acting leader.
But 37-year-old Moran fought a vigorous campaign, presenting herself as the fresh start candidate who could draw a line under the party's toxic collaboration with Tories in the 2020-15 coalition, and Davey made clear she will be rewarded with a prominent role in his frontbench team.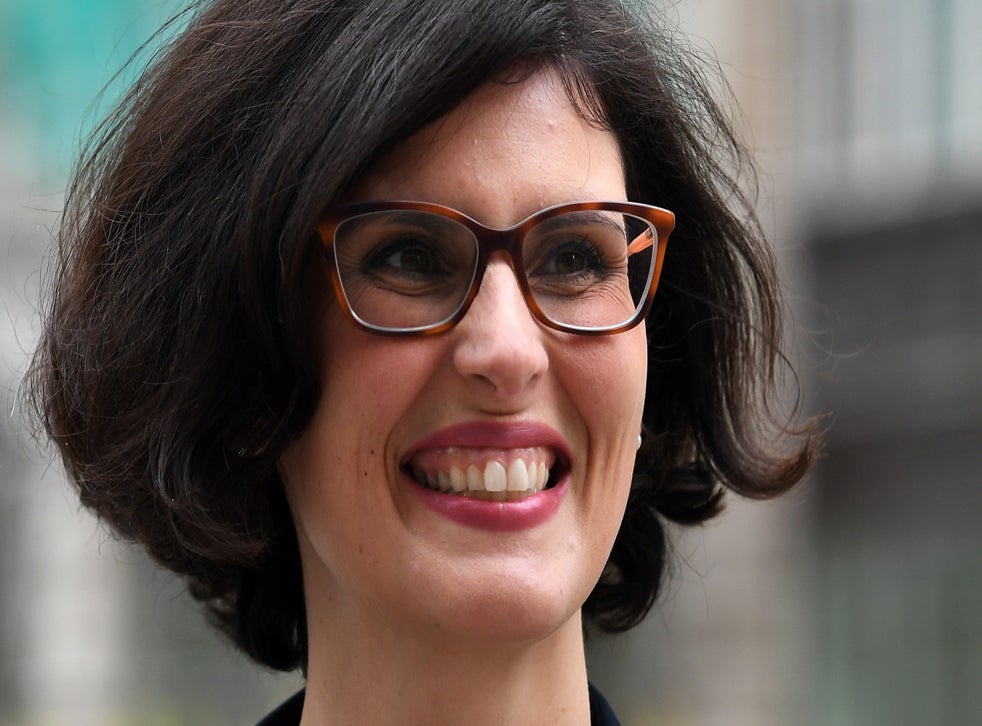 She tweeted: "I'd like to congratulate Ed, and I look forward to working with him to campaign for a better future for Britain. Thanks to my amazing team, supporters, and the entire Lib Dem membership."
After years in which the party's message was dominated by the fight against Brexit, Davey signalled that the Lib Dems under his leadership would be seeking to appeal to Leave as well as Remain voters.
No matter how people voted at the 2016 Brexit referendum or in the past general elections, he said he would "travel up and down our country to meet you to hear about the things that matter most to you".
He said: "I will face up to uncomfortable truths and I will make your concerns my own."
Just 57.6 per cent of the 117,924 people eligible to vote in the election cast their ballots, following a long drawn-out campaign.
The contest was triggered by Ms Swinson's resignation after she lost her seat in the disastrous 2019 general election, but was delayed because of the coronavirus pandemic.
Despite increasing their share of the vote by 4 percentage points in December, the Lib Dems slumped to just 11 seats, leaving Davey with a mountain to climb to return the party to the level of influence it wielded in Westminster under Charles Kennedy and Nick Clegg.
He acknowledged the scale of the challenge, telling party activists: "My job from today is to rebuild the Liberal Democrats to national relevance…
"None of this is going to be easy, none of this is going to be straightforward and none of it is going to be quick or simple to achieve.
"But I want the Liberal Democrats to represent the whole country, not just some people, and stand for fairness and opportunity for all.
"That is my commitment to you as the new leader of the Liberal Democrats – the hard work starts today."
tinyurlis.gdu.nuclck.ruulvis.netshrtco.de