A paedophile former Conservative Party campaign manager previously worked as a children's entertainer in primary schools, The Independent can reveal.
The 49-year-old had collected more than 1,500 images, some showing babies and others involving bestiality and torture.
Lerigo, of Coventry, had worked for the Conservatives since 2011 in roles including campaign manager and political agent.
But under the name Mark Andrews, he previously worked as a children's entertainer for more than two decades. Andrew is Lerigo's middle name.
In an online advertisement, Lerigo said he had visited more than 150 primary schools every year to present shows and give an accompanying talk.
"Mark Andrews has earned his entire living by entertaining children since 1987," it added.
"During this time his entertainment has brought laughter and enjoyment to thousands of children and family audiences throughout the UK."
Lerigo claimed he had performed at events hosted by major companies and local councils, doing more than 400 shows a year.
He called himself a "leading expert" on Punch and Judy puppet shows, and was publicly listed as secretary of the Punch and Judy Fellowship in 2010.
Lerigo's website, which appears to have been deleted, also used the name Mark Andrews but gave the same address that was used in his court case.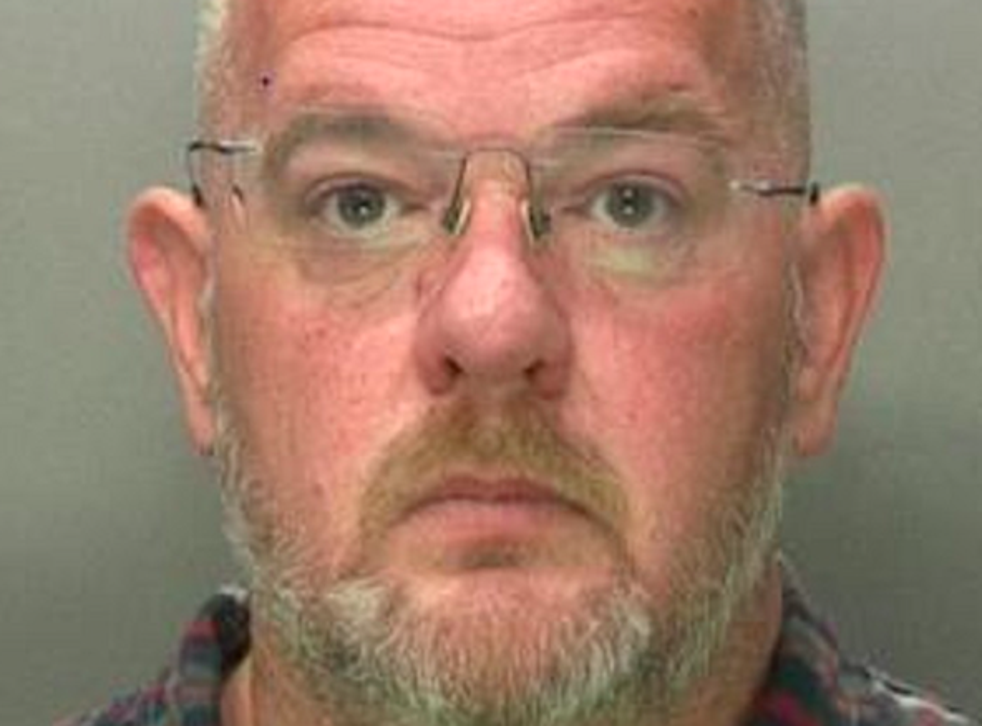 It offered bookings for children's birthday parties in private homes, as well as schools and public and private events.
"Having a natural ability for making children laugh, his shows are designed to provide a feast of fun, each and every time," the website said.
Lerigo did not mention the career on his LinkedIn page, which featured only political roles from 2011 onwards.
In 2018, he stood unsuccessfully as the Conservative candidate in Coventry's local elections.
Lerigo denied having a sexual interest in children when he was arrested later that year, following an investigation by the National Crime Agency (NCA).
But in July, he admitted one count of distributing indecent images of children, three counts of making indecent images, one count of possessing extreme pornography involving animals, one count of possessing prohibited images of children and one count of publishing an obscene article.
The Independent understands that NCA investigators questioned Lerigo over his work as a children's entertainer and that the sentencing judge was aware of his previous role.
…
tinyurlis.gdu.nuclck.ruulvis.net