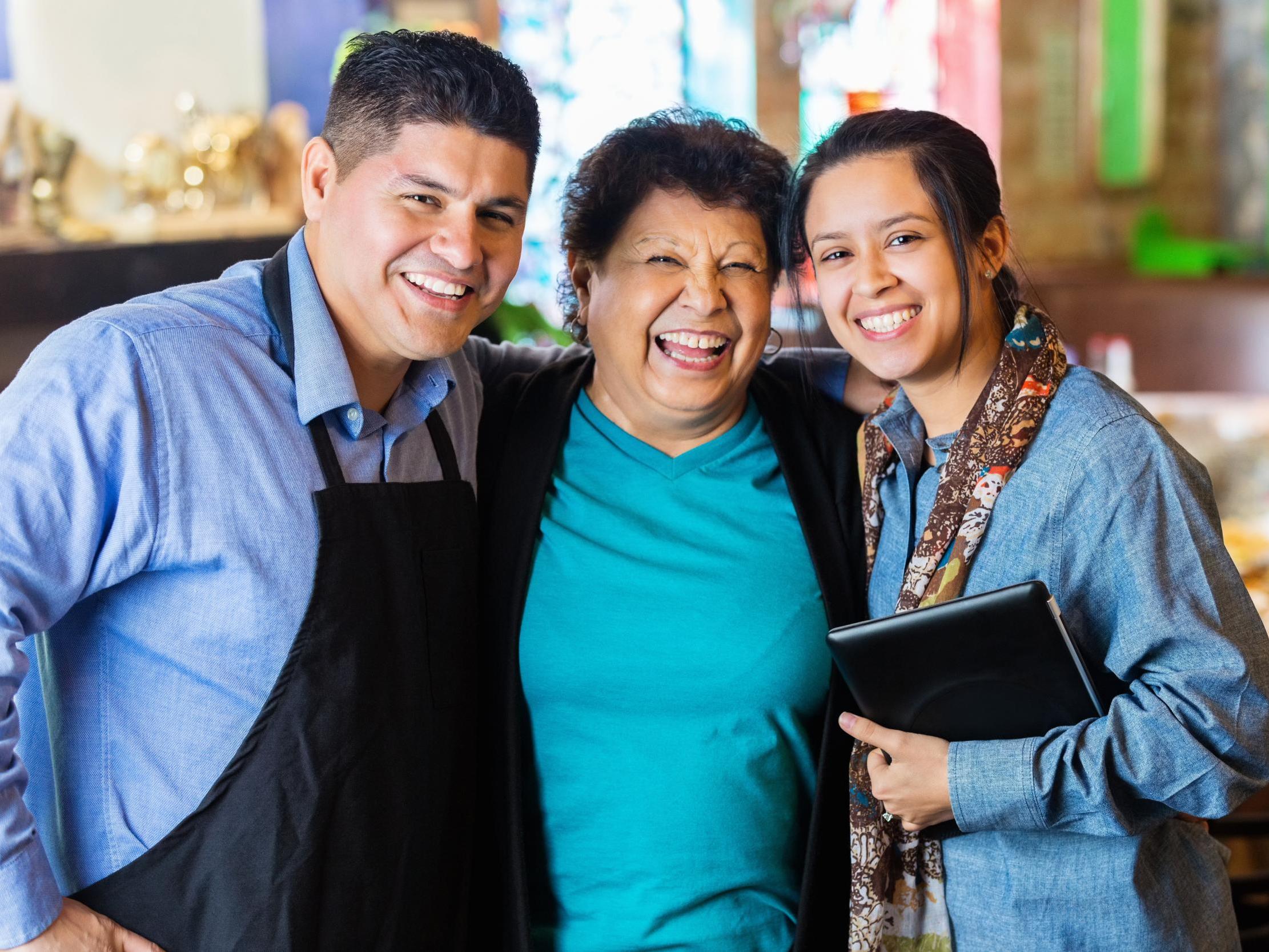 Almost a quarter of business owners have employed relatives in recent months – sparking a revival of traditional family businesses.
The study of 500 small business owners found that of the 23 per cent who took on a family member, 46 per cent hired their partner, while 55 per cent recruited a sibling.
And one in 10 even asked for help from their in-laws.
Almost half (46 per cent) employed relatives during lockdown because they needed extra help, while 34 per cent felt their loved ones had the skills they were looking for.
Other reasons included the family member wanting to gain work experience or because they were struggling to find work after finishing education during the pandemic.
The research, commissioned by Funding Circle and conducted by OnePoll, found the family employment typically lasted seven weeks, but 68 per cent still have their relative working for them.
And while 21 per cent are considering taking them on full time following this experience, 45 per cent would look at hiring more relatives in the future.
It also emerged that as a result of this, more than a fifth would like to see more traditional family businesses making a comeback.
Lisa Jacobs, Funding Circle's UK managing director, said: "Family sits at the heart of many successful small businesses.
"One of the silver linings of this crisis might be a revival of the traditional family business, with relatives spending more time together as business colleagues and partners as well as at home."
The research also found more than a third of small business owners admitted their relative worked harder than they expected them to.
…