Labour is calling on the government to urgently scrap its cap on benefits in order to avoid a wave of evictions for rent arrears.
In a letter to employment minister Mims Davies, Labour frontbencher Seema Malhotra warned that the month-long extension of the moratorium on evictions announced on Friday would only delay the inevitable for thousands of families unless the cap was also lifted.
Official figures released earlier this month showed a "shocking" 93 per cent rise in the number of families hit by the cap during the coronavirus pandemic, with households losing an average £248 a month, she said.
The cap – which limits a household's total annual benefits to £20,000 a year or £23,000 in London – meant that many of these families were missing out on the temporary uplift of universal credit and local housing allowance introduced by ministers to help disadvantaged households cope with the impact of Covid-19, said the shadow employment minister.
Unless it is scrapped, she warned that tenants will receive only brief and temporary relief from last week's announcement of an extension to 20 September of the ban on evictions and a new requirement for landlords to give tenants six months' notice.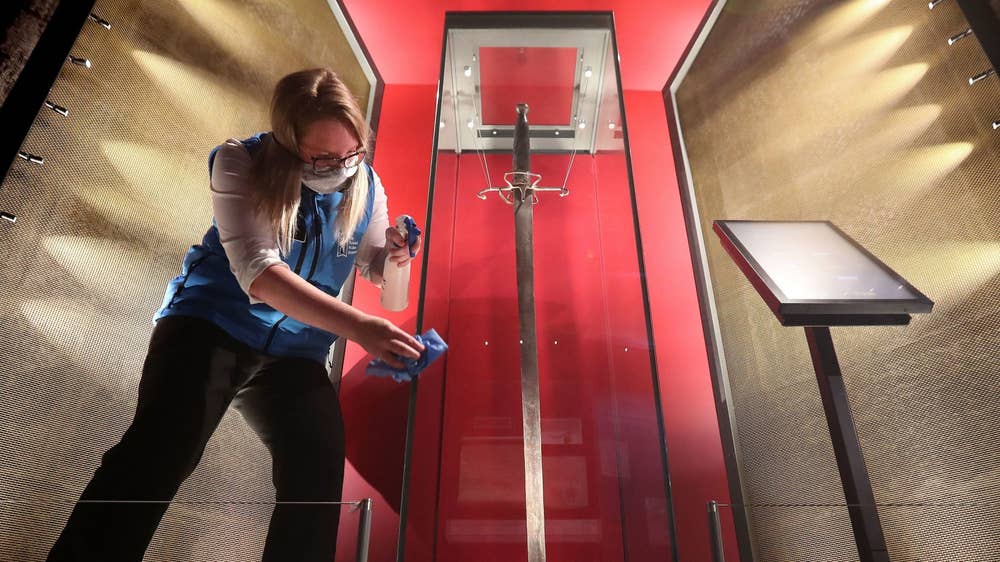 …
tinyurlis.gdclck.ruulvis.netshrtco.de