Downing Street has been forced to deny claims that Boris Johnson could quit as prime minister within six months because of ongoing health problems due to coronavirus.
The father-in-law of Mr Johnson's top aide Dominic Cummings was reported to have told a holidaymaker that Mr Johnson was still struggling badly with the after-effects of the Covid-19 infection that saw him taken into intensive care in April.
In a video message after his discharge, a visibly under-the-weather prime minister said there was "no question" the NHS had saved his life after a period when things "could have gone either way". Since his release from hospital, he has shown an increased interest in his health, saying his time in hospital was a "wake-up call" to the fact that he was overweight and needed to take action to slim down.
According to The Times, Sir Humphry Wakefield compared Mr Johnson to a horse with a damaged fetlock, telling Anna Silverman, a visitor to his Chillingham Castle home in Northumberland: "If you put a horse back to work when it's injured, it will never recover."
But a No 10 source dismissed as "total nonsense" his suggestion that the impact of the infection will force the prime minister to step down early.
The report came as Mr Johnson faced demands to step up support for those suffering from "long Covid", who are experiencing long-term debilitating effects weeks or months after apparently beating their initial coronavirus infection.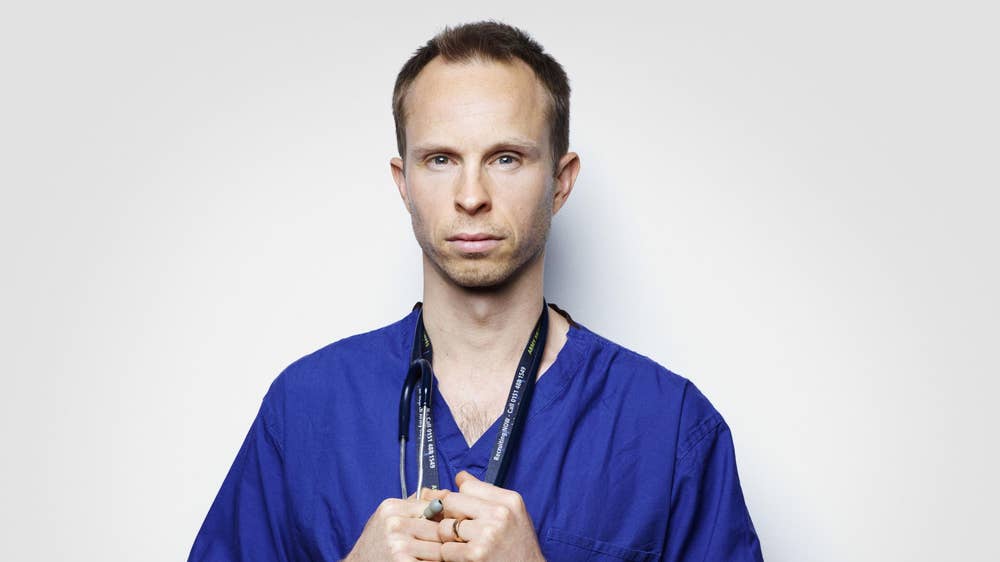 …
tinyurlis.gdu.nuclck.ruulvis.netshrtco.de