Parents could be fined as a "last resort" if they refuse to send their children back to school, an education minister has warned.
Nick Gibb said teachers should try to "reassure" parents of the need to send their children back to school but said there was a "moral imperative" to do so.
Asked whether fines were a possibility for parents who continued to resist, he told the BBC: "Fines are something that headteachers are very reluctant to use, they only use them as a last resort."
Mr Gibb said that "where there are families that have particular concerns they should discuss them with the headteachers".
When it was suggested that such discussions could still result in parents not being reassured, the minister said this did not change the fact that children would have to attend school.
He added: "It is important, it is a moral imperative that young people are back in schools."
In June, education secretary Gavin Williamson specifically warned that fines were an option, stating: "Unless there's a good reason for absence… we'd be imposing fines on families."
"We do have to get back into compulsory education and obviously fines sit alongside as part of that," he said.
Under the government's school absence fines system, councils can issue parents with a fixed penalty notice of £60, which rises to £120 if it isn't paid within 21 days.
If this on-the-spot fine isn't paid within 28 days parents be prosecuted and face a further fine of £2,500 and even a prison sentence of three months, plus a parenting order.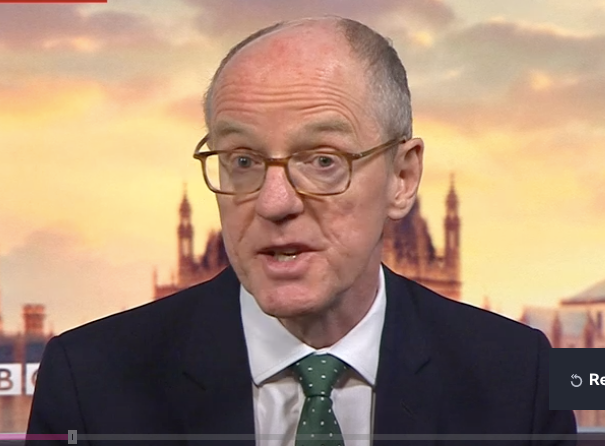 …