The government's decision not to provide physical proof of settled status has already left EU citizens in the UK facing difficulties proving their post-Brexit immigration status, as campaigners warn this is only the "tip of the iceberg".
The Independent has spoken to EU nationals who have been held up in airports and faced delays in moving house because they have been unable to provide physical proof of their residency in the UK – despite the government's own assessment concluding there was "very strong evidence" that digital-only proof would cause "a lot of issues".
The EU settlement scheme allows EU citizens living in Britain to apply for immigration status after free movement ends on 31 December 2020. The Home Office says it provides successful applicants with only a digital copy of their status to ensure they can "constantly access proof of their status" and that it is in keeping with the "shift towards digital status in all areas of life".
However, charities warn that this will exclude people who are not digitally literate and that some agencies – such as landlords, employers and border officials – may continue to demand physical proof of status, which would leave millions of people cut off from their fundamental rights such as access to employment, healthcare and housing.
A review into the scheme by the Government Digital Service in 2018 found the digital-only system would cause low digital users "a lot of issues", with some unlikely to be able to use the online service "at all". It said the Home Office's drive to convert more services to digital and remove their physical counterparts needed "careful consideration", warning that "digital by default doesn't mean 100 per cent digital".
Nicoletta Peddis, 34, an Italian national who has lived in the UK for 12 years, faced a week-long delay in the process of renting a new property in York with her partner last year because the letting agent insisted that they show physical proof of their UK residency. The agent said it had "no idea" what EU settled status was when she explained that it was digital-only.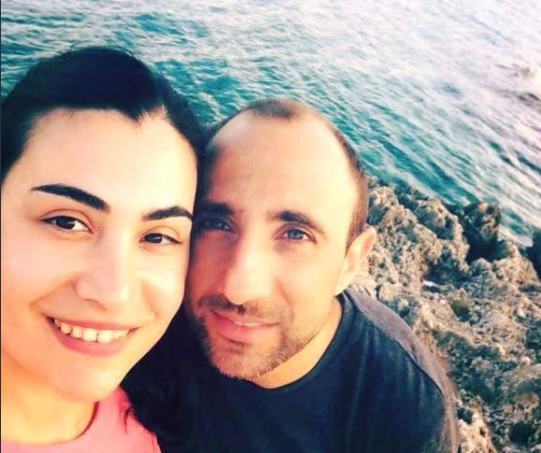 …