Young people are being drawn into life-long offending by "crimes of despair" linked to poverty, trauma and discrimination, research has found.
Analysis of Ministry of Justice figures show that 18 to 24-year-olds who enter the criminal justice system for minor offences, such as theft, are most likely to commit more crimes.
Of those who reoffend in England and Wales, more than half have at least 11 convictions on their record before they turn 25.
The Revolving Doors Agency, which campaigns to stop cycles of crime, said low-level and non-violent offences can then dominate the lives of those who go on to become prolific criminals in their communities.
Nathan Dick, the charity's head of policy, said: "We know repeat low-level offending is driven by poverty, trauma and discrimination. These are crimes of despair.
"If we address the causes of crime, we will make communities safer and free up our police to deal with more serious, organised and violent crime."
According to Ministry of Justice statistics, 40 per cent of all adults who commit serious offences like robbery and murder have "long criminal careers" including more than 15 previous cautions or convictions, up from 28 per cent a decade ago.
But for under-24s, the most recent available proven reoffending figures, from 2017-2018, show that more than half were theft or minor crimes that can be punished with a maximum of six months in prison.
Statistics show that the crime where people are most likely to reoffend is theft, with the rate standing 12 times higher than weapons possession and six times more than violence.
"These figures expose the difference in demand created by young adults committing more serious and sometimes violent crime and the group often called 'the revolving door' who commit persistent low-level offences driven by a combination of needs stemming from complex trauma and poverty," said the analysis.
"These repeated, non-violent offences drive demand for our police, courts and justice system but are driven by underlying, unaddressed need.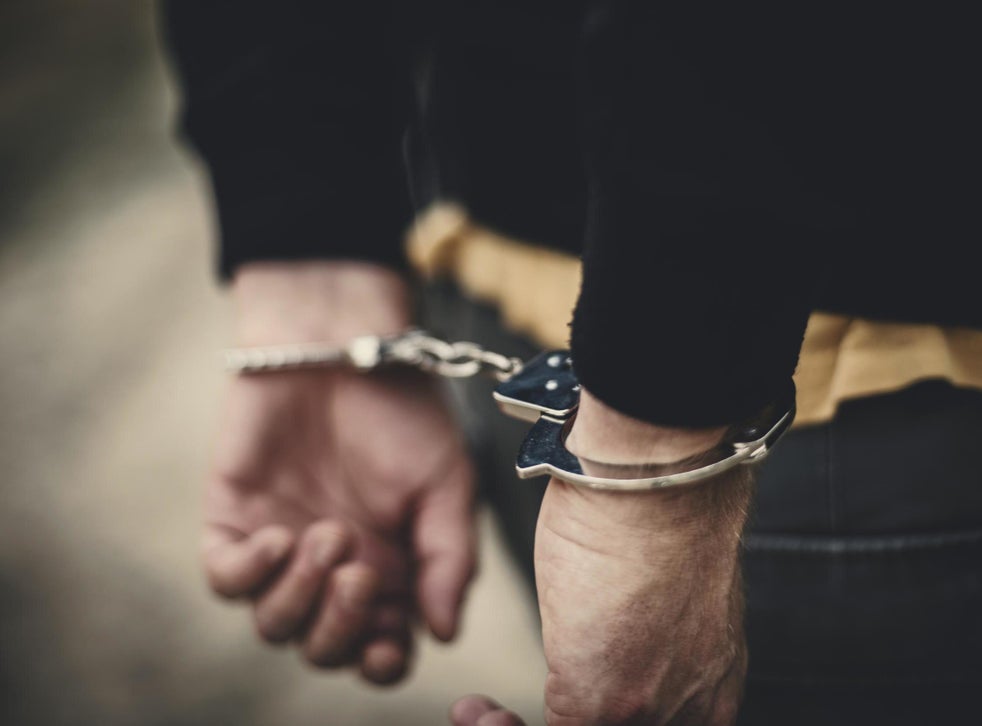 "The volume and churn of young adults who are sucked into the criminal justice system for relatively minor offences highlights the need for a radical new approach."
Kieran McCartan, a criminologist at the University of the West of England, said authorities needed to reflect on the "root causes" of persistent offending.
"We are at a crisis point, where young adults are being dragged into the depths of the criminal justice system for low-level offences," he added.
…