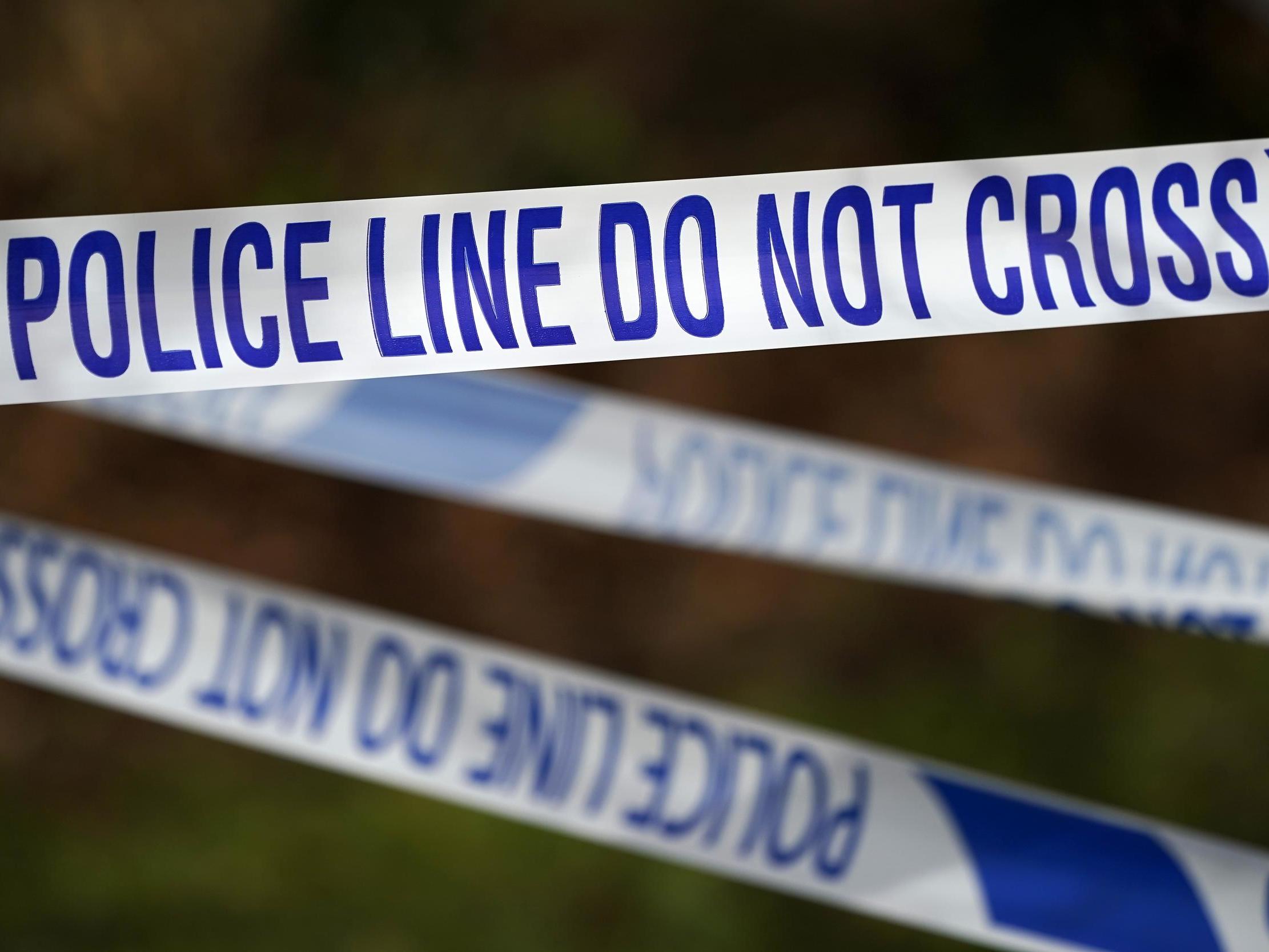 Police urged witnesses to come forward after a "vicious" homophobic assault took place on a man in his 20s in north London.
The victim was walking when two men went over to him and started shouting homophobic abuse before going on to assault him on Sunday 26 July.
Officers were called at 1am after receiving reports of a homophobic assault and robbery in Stamford Hill in Hackney.
The men tried to take his mobile phone but did not succeed – managing to instead take headphones from the victim, who suffered minor injuries.
Detectives have now launched an appeal to try to track down witnesses.
The men are both described as white and in their mid-20s.
One man is believed to be around 5ft 6in tall with a beard, and was wearing a green baseball cap at the time.
The other man is said to be about 6ft 2in with curly blonde or ginger hair, and was wearing a leather jacket with a T-shirt underneath.
At least two people are believed to have witnessed the incident, including a woman in a white car who asked the victim if he needed help.
Detective Sergeant James Rush said: "This was a vicious attack on the victim, all the more appalling because of the homophobic abuse the victim received.
"I implore any witnesses to this incident to get in touch to tell us what you saw. Any information you have no matter how small may be pivotal to our investigation.
"The Met stands against hate and will make every effort to trace the suspects down and hold them responsible."
The Met Police says a man in the back of a passing large black car is also said to have been close by to the incident.
Additional reporting by Press Association