Boris Johnson and his fiance Carrie Symonds were forced to cut their Scottish holiday short after their location was leaked, according to reports.
Images of the prime minister's cottage and a tent the pair had pitched on the west coast, near Applecross, were published on the front page of Friday's Daily Mail.
The PM was reportedly advised to cut short his first holiday in six months – which he briefly paused on Monday to discuss the exams fiasco with education secretary Gavin Williamson – by minders who believed the images put the couple at risk of sniper fire.
"They had been camping in the garden of the cottage but the security threat was too much," a source told The Sun. "The tent could be spotted by a sniper from too far away for them to stay after the location was published."
However, there appears to have been some confusion over where Mr Johnson pitched his tent.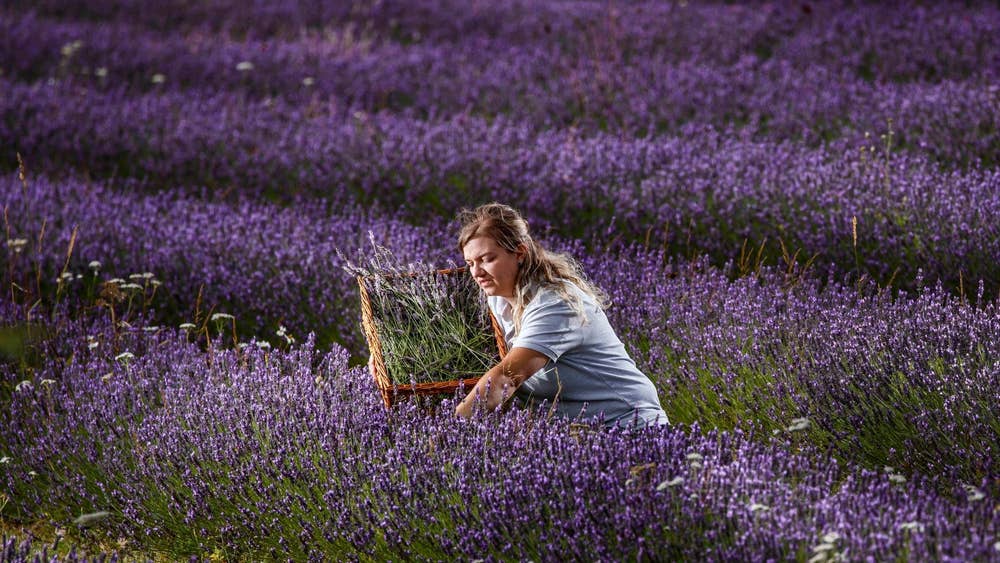 A Scottish sheep farmer has alleged that the prime minister in fact camped overnight in his field without permission and left his police detail to clear up the leftover rubbish.
Kenny Cameron claimed that the prime minister climbed over a fence into his field, going on to erect an eight-foot tent and lighting a small campfire – pictures of which suggested Mr Johnson abandoned the charred remains as he hurriedly headed back to London.
…