A young boy who fell 100 feet after being thrown from a viewing platform at the Tate Modern gallery has returned home for the first time since the attack, his family have said.
The French child, who cannot be named because of his age, has spent months in intensive care since the incident last August, which took place when he was just six years old.
He was transferred to a hospital in his native France after suffering spine fractures and a bleed to the brain, and doctors said in June that he would require 24/7 care until at least 2022.
Now his family say their "little knight" has returned home for the first time, albeit "just for the weekend".
"He was super happy to see his house and his toys again, even though he couldn't go upstairs to see his room," his family told the founder of a GoFundMe page, which has so far raised more than €270,000 (£245,000) for his medical care.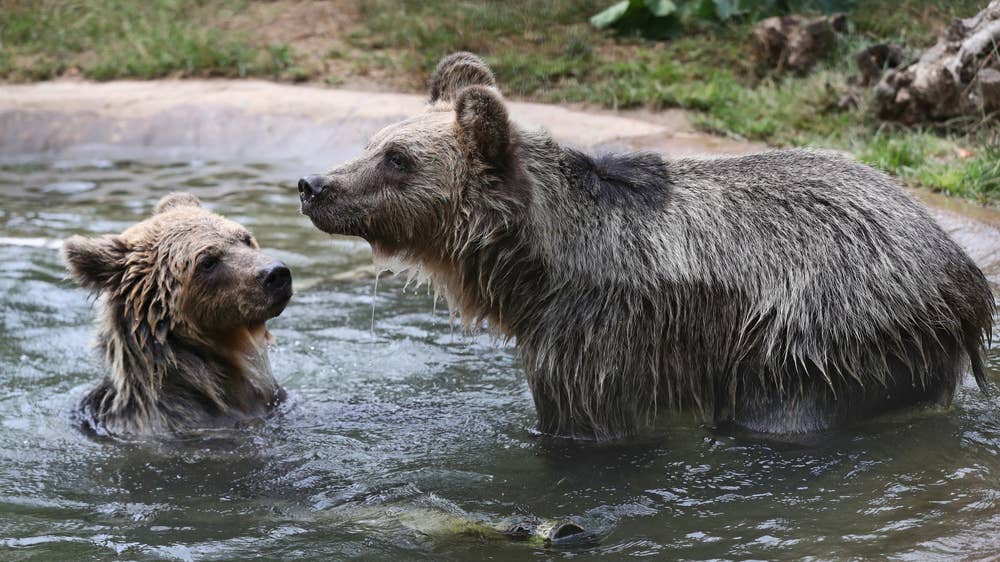 The family also said that their child had enjoyed his first holiday since the attempt on his life by 18-year-old Jonty Bravery.
"We took him to the sea and he was able to build sand castles with a friend on the beach," they were quoted as saying on the fundraising page.
"He stays seated in one place, and we bring him what he needs to build. He couldn't swim, of course, mainly because he still can't move around without his splints.
…