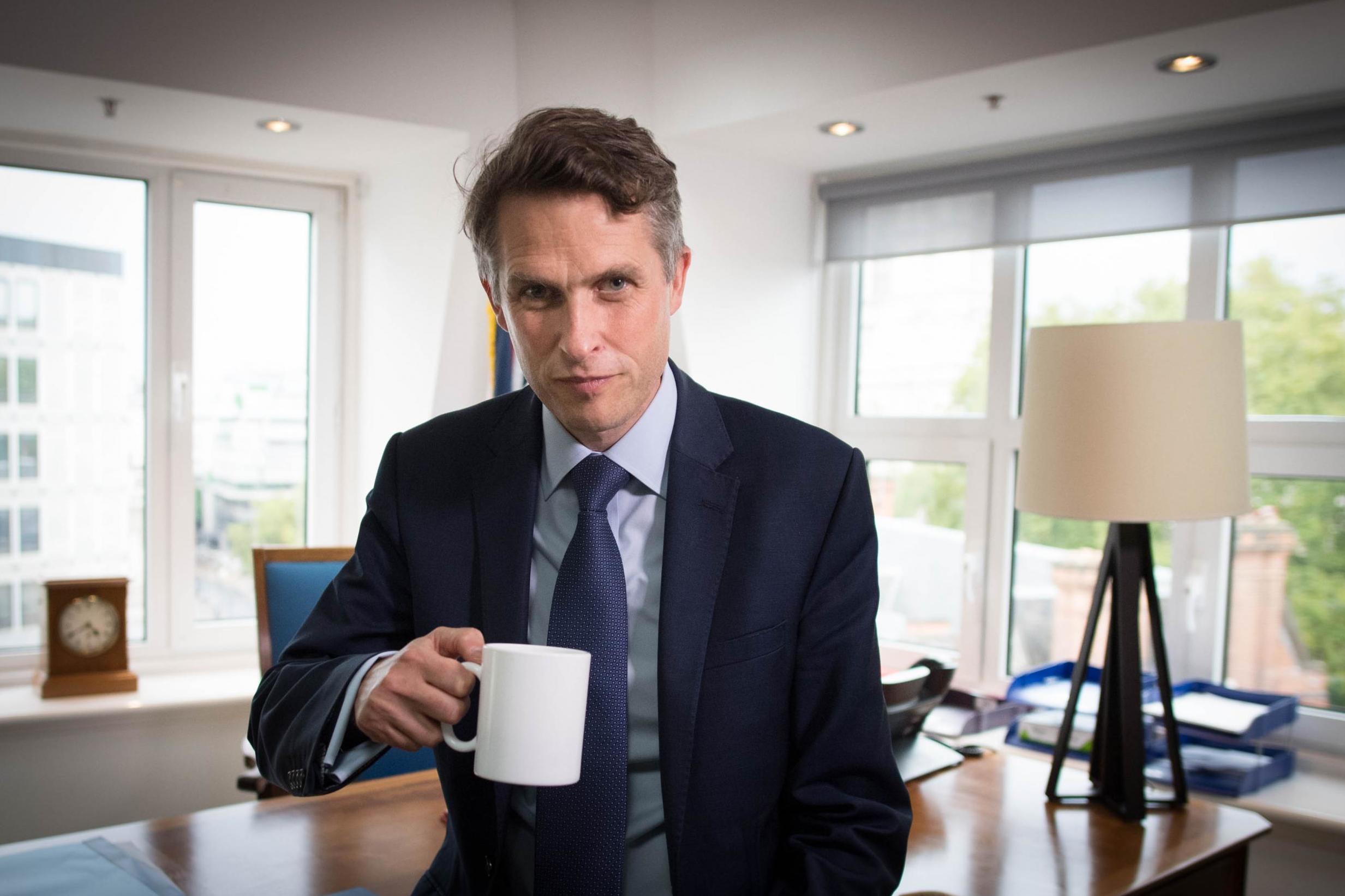 Ministers are facing increasing pressure to help universities amid warnings this week's A-levels U-turn could leave many facing "financially crippling" losses.
Hundreds of thousands of GCSE and A-level grades were raised earlier this week following a dramatic climbdown by the English education secretary Gavin Williamson.
The about turn has left thousands of students scrambling for places in highly sought after courses for which they now have the marks.
In a bid to ensure a level playing field for pupils who received their new grades days after their classmates were given theirs, ministers removed a cap on the overall number of students at English universities.
The limit had been designed to ensure more well-known universities did not admit large numbers of UK students to make up for a loss in income from international students during the coronavirus crisis.
Now universities viewed as less prestigious than their competitors fear they will suffer financially.
The respected Institute for Fiscal Studies (IFS) think tank has warned that while leading universities would now be "awash" with students, many lower-ranked institutions risked losing a substantial share of their intake, which could be "financially crippling".
The IFS described the Government's handling of the A-level grades fiasco as a "clear fail", which would have repercussions for universities and students for years to come.
"The Government should not have had to rely on shocked 18-year-olds on results day to realise there was a problem," the briefing note from the IFS said.
Pupils and parents reacted in horror when it emerged that 40 per cent of teacher assessed grades had been lowered in a bid to standardise marks across the country.
There was also anger when it emerged that the system used to downgrade marks appeared to affect state school pupils more than those who attend private schools.
Leading universities have warned that some students could still be asked to defer their place if there is no space left on their preferred course.
…