Thousands of students are still in the dark over whether they can secure places on university courses, as institutions wait to receive the new teacher-predicted grades from Ucas, the admissions service.
Education secretary Gavin Williamson resisted pressure to resign, as prospective students spoke of "shattered dreams" and lost years after the government's U-turn on Monday.
The U-turn, which allowed students to apply with their original teacher-predicted grades, if higher, means many are now theoretically able to apply to their first-choice institution.
But a source said that Ucas had still not received any of the teacher-predicted grades from exam boards, so had been unable to forward that information to universities.
Some universities reacted by saying they would be unable to confirm places until they had received the grades, adding further confusion and delay for students.
A spokesperson for Imperial College London said: "Until we have the agreed [teacher-assessed] marks from Ucas, we will be unable to provide further confirmation to our candidates.
"We know this is a really stressful time for many students and their families. And we are doing our best to provide clarity. We are working around the clock to deal with individual cases as soon as possible."
The University of Southampton, another university in the highly selective Russell Group, urged students not to give up on offers from elsewhere as it was still awaiting the information from Ucas.
"We understand how difficult the current situation has been and we will update students as quickly as we can once we have received their Centre Assessment Grades from Ucas. In the meantime we recommend students don't release themselves from other offers they have accepted."
The university has committed to accepting all students with the right grades, but said some may have to defer until next year.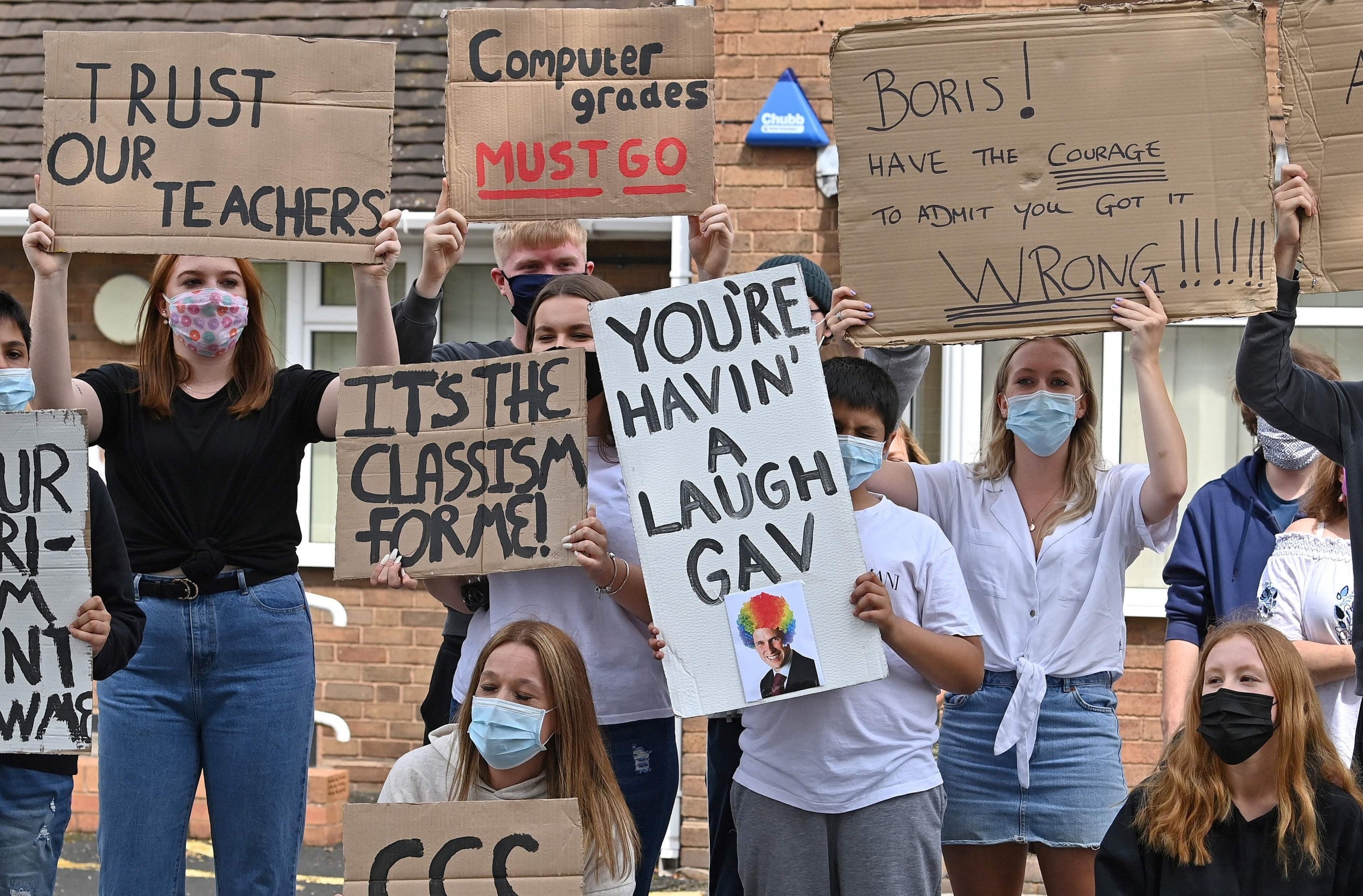 And the University of Leeds said that once Ucas "confirms grades" it would "look at your position again in light" of the teacher-predicted grades, "if you accepted an offer from Leeds, firm or insurance, but did not secure a place with us."
Following the government's U-turn on Monday, exam boards are now collating information from schools and colleges before sending it onto Ucas, which in turn verifies the information and passes it to universities, which contact students.
…