Matt Hancock is risking a "major misstep" by axing Public Health England in the midst of a pandemic which lacks justification and could demoralise officials working to protect the country, experts have warned.
As the health secretary unveiled a new national health body, critics claimed the government was attempting to "shift the blame" after years of cuts to public health budgets and scapegoat the organisation over the response to the Covid-19 crisis.
Mr Hancock said the National Institute for Health Protection (NIHP) will have a "single and relentless mission" to protecting UK citizens from external threats to the country's health, including infectious diseases, pandemics and biological weapons.
"My single biggest fear is a novel flu, or another major health alert, hitting us right now in the middle of this battle against coronavirus," the cabinet minister said at the Policy Exchange think tank.
"Even once this crisis has passed – and it will pass – we need a disease control infrastructure that gives us the permanent, standing capacity to respond as a nation and the ability to scale up at pace."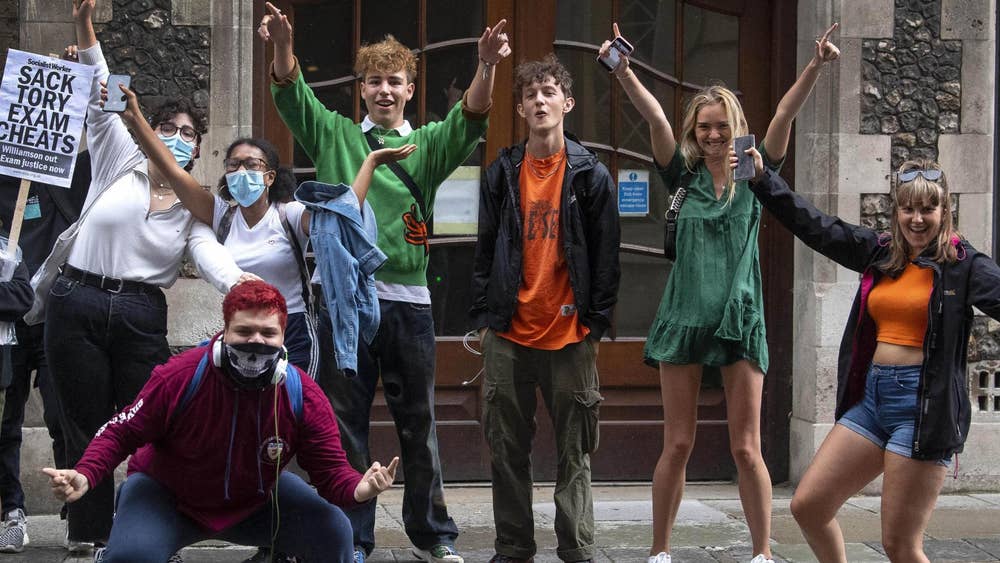 The Department of Health and Social Care said the new body will get to work "immediately" but added: "In order to minimise disruption to the vital work dealing with the pandemic, the organisation will be formalised and operating from spring 2021."
But the cabinet minister came under fire from health experts who questioned the necessity of dismantling the country's major public health body – created in 2013 – amid fears of a second wave of the coronavirus. Opposition parties also accused the government of seeking to "deflect blame" for failings during the pandemic.
…