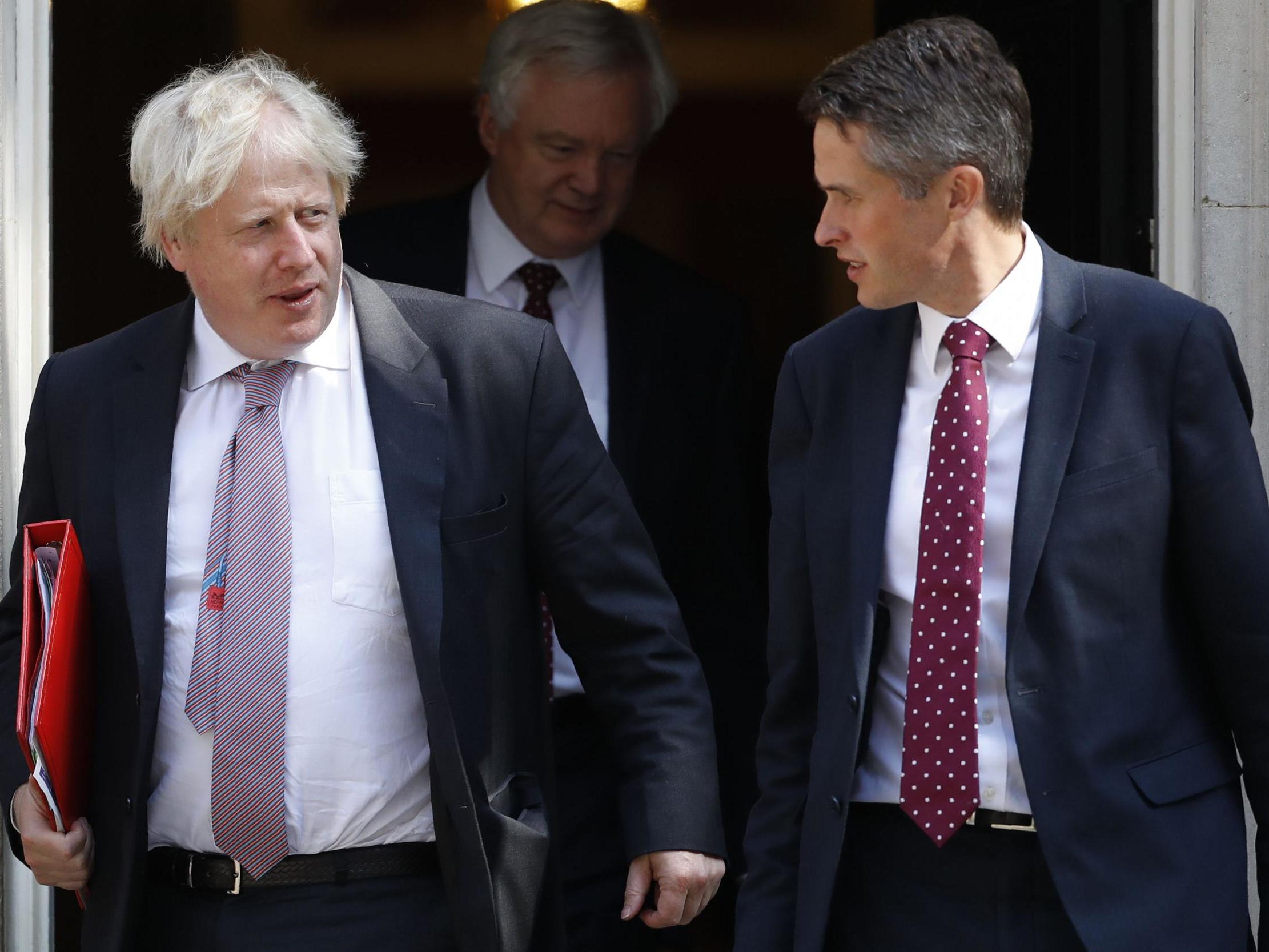 Blair: 'Bio-IDs' will be needed for international travel to get back to normal
Former PM Tony Blair added that he does not see how international travel can resume again without "regular testing" – and that individuals should have bio-IDs to present the coronavirus tests they have had.
He told BBC Radio 4's Today programme: "If you're not able to test significantly when you're trying to get large numbers of people back into a normal routine, then I think you're going to be enormously inhibited at how you handle the disease. And it's not so difficult to do."
The former Labour prime minister added: "We suggest how you might boost and accelerate the development of these on-the-spot antigen tests and then we say at a certain stage you want to move to a … every person has, as it were, a record of what tests they've had, if you like a kind of bio-ID which allows them then to present, for example, when you're travelling – I just don't see how you get international travel going again unless you've got regular testing."
He called on the government to roll out mass testing before the end of 2020. "If 70% of the cases are asymptomatic, you are not testing those people, they are all false negatives at the moment. The people out there who have got the disease but have got no symptoms yet can still spread the disease are in effect a false negative.
"So, yes, it is true that you will miss some people … In every single aspect of this, once you realise you're not going to eradicate the disease, you're going to have to contain it and live with it at least until a vaccine comes, then you've just got to have a sensible risk calculus in every area."