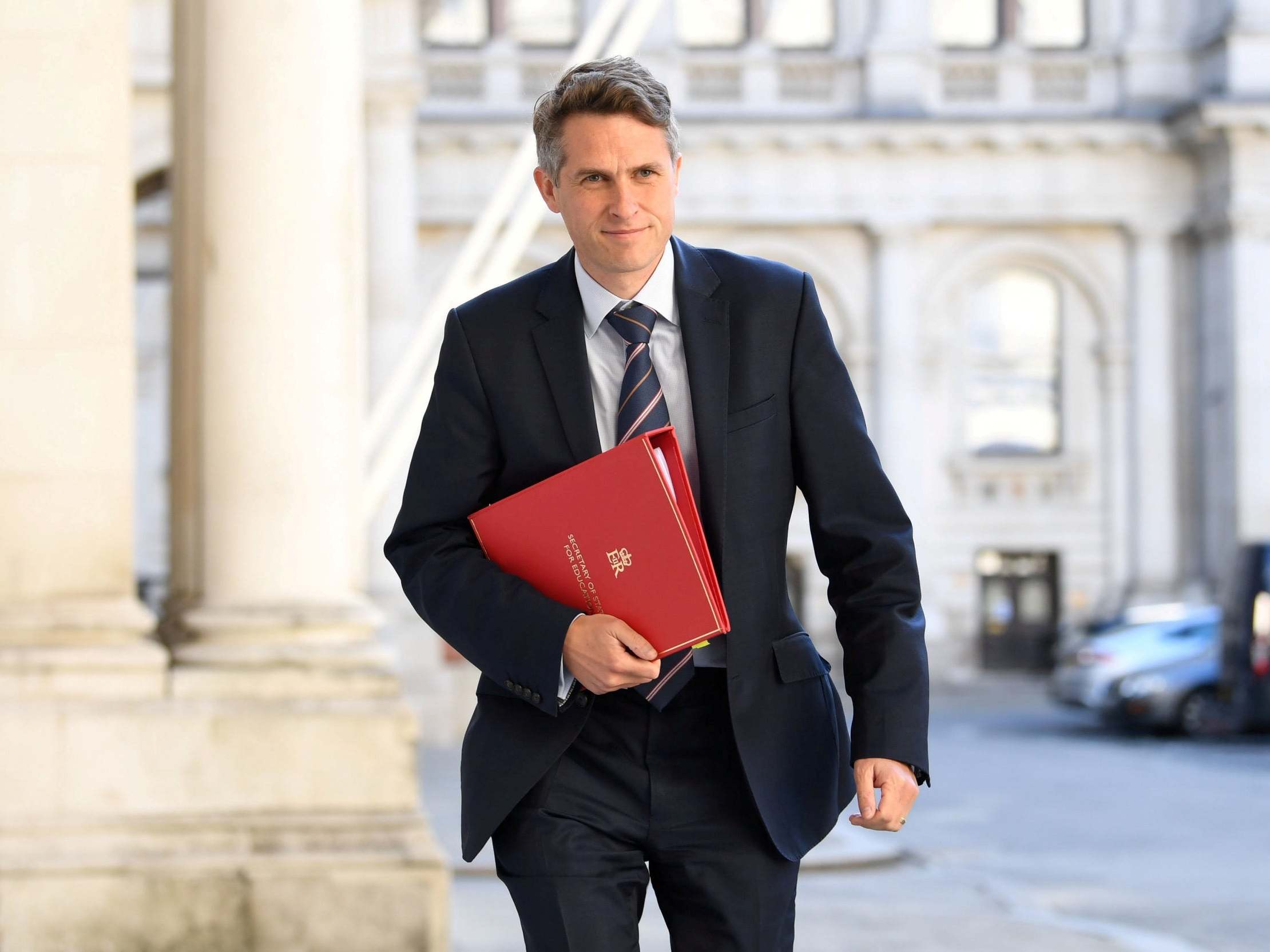 Williamson refuses to say whether he's offered to resign
Education secretary Gavin Williamson has refused to say whether he has offered his resignation to the prime minister over the A-levels fiasco.
This follows the government's decision on Monday to ditch the controversial algorithm that was used to standardise A Level and GCSE results.
Asked three times on BBC Breakfast whether he had discussed stepping down from his position with Boris Johnson, Mr Williamson refused to directly address the question.
The education secretary said: "Of course, I spoke with the prime minister, explained the situation – the fact that we needed to move to centre assessed grades because it was the fair system and the right system to do."
"But my focus is making sure that every student gets the grades they deserve – making sure we deliver the return of all children back to school in September," he added.
The Independent's Ashley Cowburn has more on the story here: