Conservationists are urging ministers to protect beavers as a native species in England by law and let them stay on several rivers where they are already living wild.
They also say plans should be drawn up to license the release of the animals to other suitable rivers, including from where they are living in enclosures.
The steps would form part of a national strategy for the semi-aquatic mammals, according to wildlife charity Beaver Trust and other groups.
Earlier this month, a population of the animals living wild on the River Otter in Devon was given permanent right to remain following a trial that showed they delivered benefits for wildlife and people.
Beavers, which were hunted to extinction in the UK more than 400 years ago, are valued for the downstream flooding-prevention properties of their dams and wetlands.
The Beaver Trust wants the same protection as the Devon group to be given to those in enclosures in the countryside and those living on river catchments, including the Stour in Kent, the Tamar in Devon and Cornwall, and the Wye in Wales and the west country, following unofficial releases.
The Environment Department (Defra) has promised it will consult later this year on the management of beavers in the wild in England and a national approach for any further releases.
The Beaver Trust has gathered 39 organisations including conservation, farming and countryside groups, to try to plan a future for the animals. Organisations including the Country Land and Business Association, Thames Water, National Trust, and the RSPB are in the working party.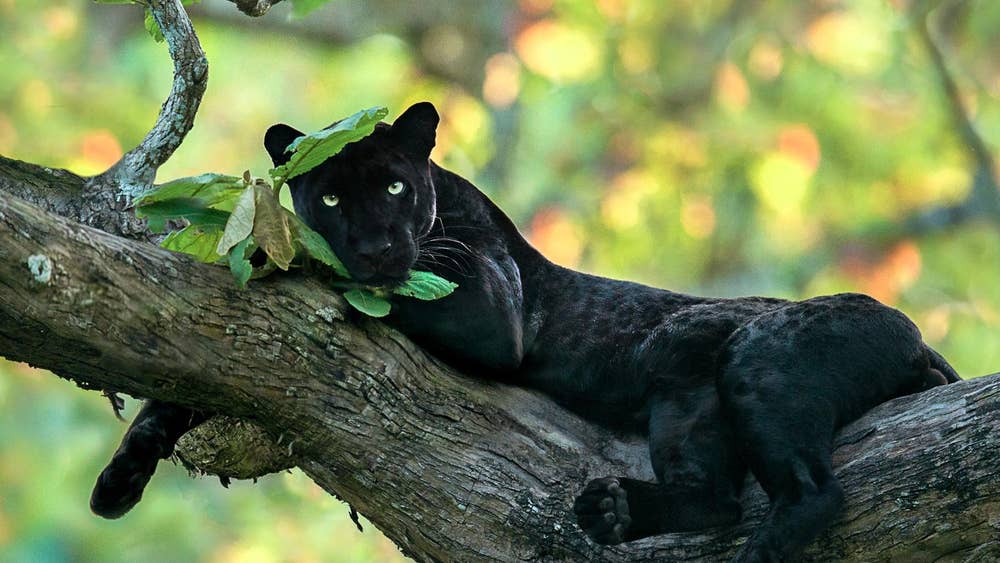 …