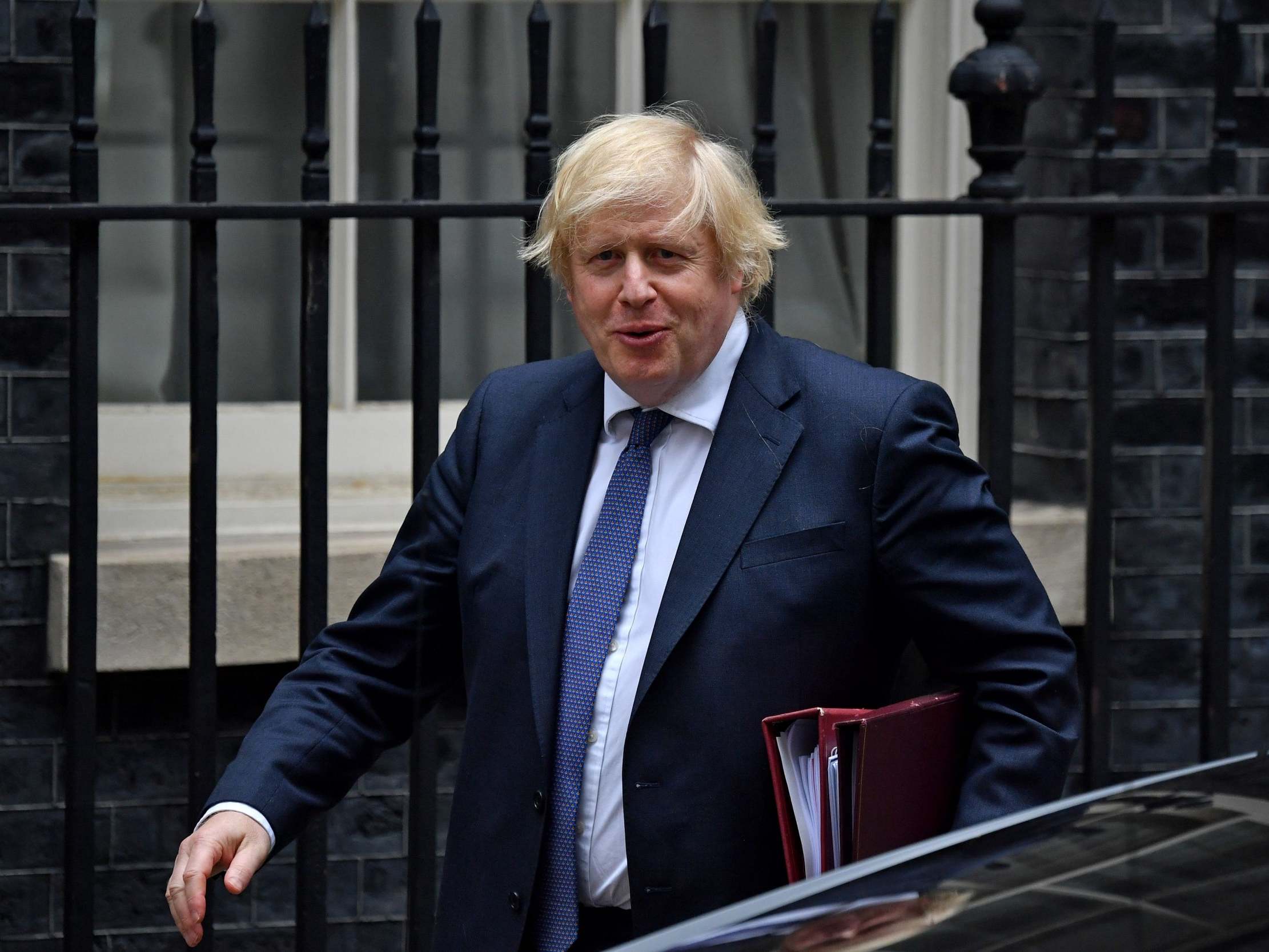 Scottish government 'frustrated' by No 10's travel plan
Scotland's justice secretary Humza Yousaf criticised the UK government's approach to quarantine easing, saying the Scottish government was not given adequate consultation.
Speaking on BBC Scotland's Reporting Scotland programme, he said he wants to take a "swift" decision and is "all for" a four-nations approach.
"That's why it is so frustrating that the information that the UK wanted us to consider has either been given to us the night before they intend to make an announcement, including last night, or indeed given to us 30 minutes before a meeting with substantial changes, and of course that is no way to get any kind of agreement," he said.
"There's some countries that may not be as high-risk as England or a lower risk than England but, clearly, coming into Scotland, if they are a higher risk – France, Italy, Spain all have a higher prevalence point than Scotland does – then clearly that's going to have a different potential impact in Scotland than it does in England," he added.
"If our chief medical officer's advice is such that the impact could be really negative in relation to the progress that we are making then ultimately we will have to take a different approach but it's not something I would do lightly."