Four years ago, actor and filmmaker David Morrissey was scrolling down his Twitter feed when he saw something that caught his attention. It was from a newly formed charity, The Felix Project, that wanted to use surplus food that would otherwise go to waste to feed the poor. The star of The Walking Dead and Britannia promptly called them to ask if he could volunteer.
That first session — delivering fresh produce to eight different charities — made such a vivid impression on Mr Morrissey that he has since become regularly involved with Felix, now his favourite charity. "I was very impressed by the efficiency and simplicity of the operation, and yet at the same time it's difficult because a big part of me wishes that The Felix Project didn't have to exist," he said.
"You wish people didn't have to rely on food parcels in London in this day and age, but the harsh reality is they do." He added: "A lot of the people we give food to, they are proud people and a lot have jobs — but they're still finding it hard to make ends meet, to support their families." Often, admitted the 55-year-old, the people he delivers to recognise him. At Haringey Play Association, an adventure playground in the shadow of the new Spurs' stadium, Mr Morrissey would arrive in his green Felix van to the amazement of the kids.
"There's a bit of, oh my gosh, is that the governor off The Walking Dead?" he laughed. "It's fun but you very quickly get over that and after a while they relate to you as a real person."
Mr Morrissey, inset in Britannia, introduced chef Melissa Hemsley to Felix and together they would join children at Haringey Play to cook up a storm with Felix delivered ingredients. "That was my best part," he said. "Those cooking sessions with the kids at Haringey Play, I have never laughed so much."
He has also taken along his 25-year-old son to volunteer and helped fundraise by manning the phones along with actors Sir Ian McKellen and John Hamm.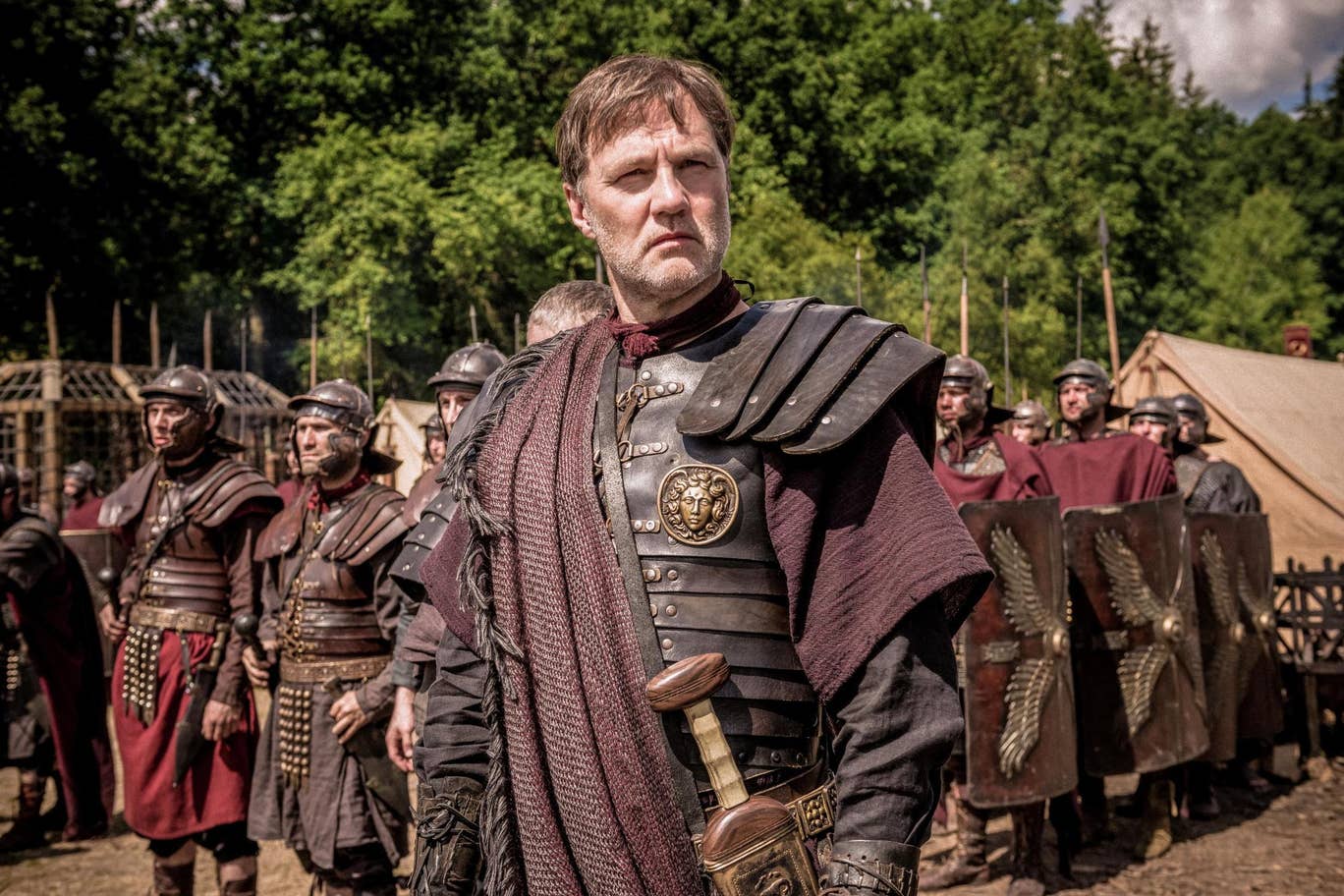 The Independent is encouraging readers to help groups that are trying to feed the hungry during the crisis. Find out how you can help here. Follow this link to donate to our campaign in London, in partnership with the Evening Standard