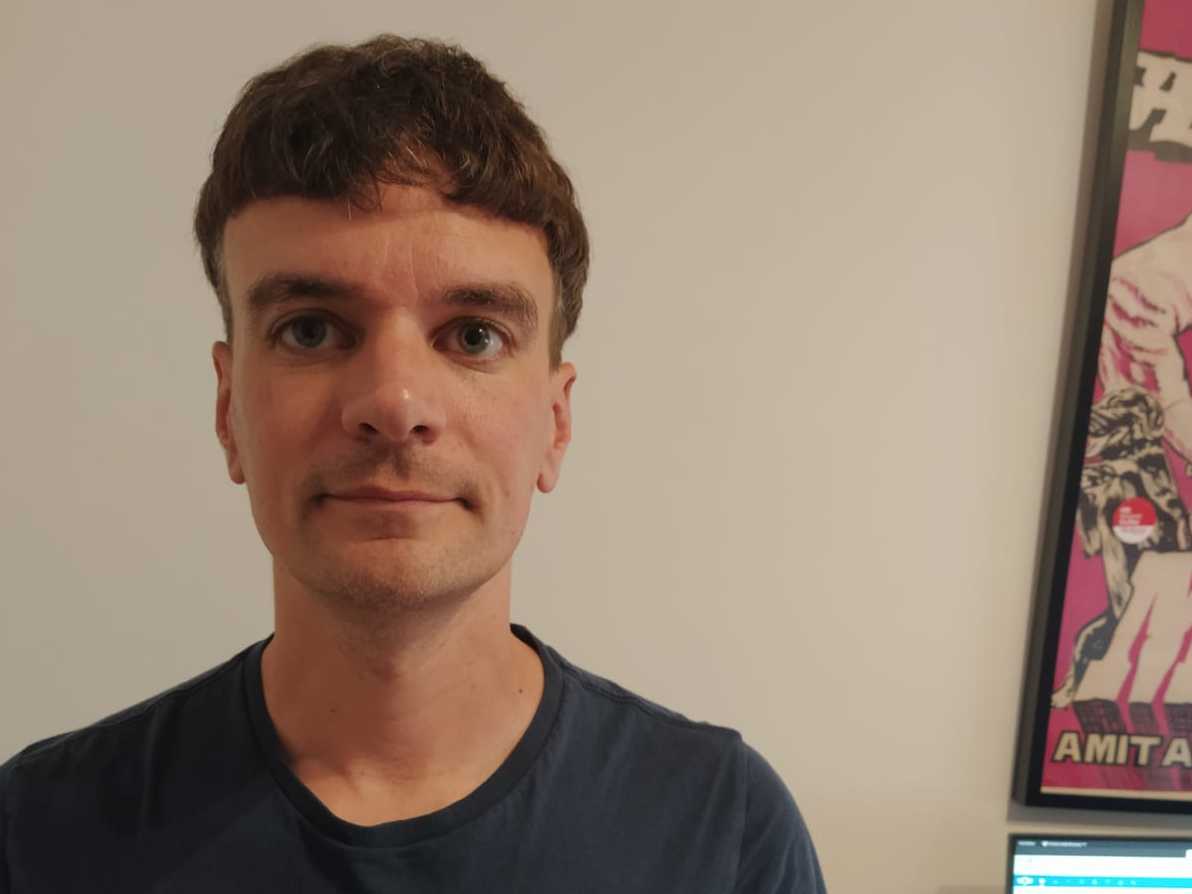 "It feels like everything is crashing down," says Zara*, 42, who is facing eviction along with her family from their home of 10 years. "I'm not sleeping well. I'm in a state of constant worry. We're trying to protect the kids, which is an added pressure."
The family of four have been struggling to pay the rent on their Newham flat after their income dwindled during the lockdown. Zara's husband's business fell flat due to the pandemic, and despite ministers' promises to support small businesses, he has been unable to get a loan.
With the government's ban on evictions in England and Wales set to be lifted on Sunday, and with her landlord unwilling to settle any sort of agreement for the family to pay a temporarily reduced rent, Zara fears she, along with her husband and children, aged 16 and two, could be made homeless.
She is one of almost 230,000 adult private renters in England who have fallen into arrears since the start of the coronavirus crisis, while 174,000 have been threatened with evictions by landlords or letting agents, according to research by leading housing charity Shelter.
The government has so far dismissed pleas from charities to extend the moratorium on evictions for England and Wales and is instead pressing ahead to allow possession cases to resume in the courts after 23 August – in four days' time.
Zara, who works on a zero-hours contract for the local council as a parenting facilitator, but has lost most of this work, says the family had already been struggling financially after having to pay an £8,000 fee to the Home Office in January towards their leave to remain application.
"We were having difficulty before but I think we would have overcome it, as it was a one-off payment. We just needed to get back on our feet, but then the coronavirus happened, and we've had a long period of everything collapsing," she says.
"If we were able to discuss with the landlord, we could make a plan. It's not like I don't want to pay. We've been paying rent for all these years. We've been good tenants, and then when it comes to something like this – a pandemic – all the humanity seems to be gone."
The prime minister has been accused by Labour leader Keir Starmer of having his "head in the sand" and ignoring warnings of a looming crisis for renters.
Legal experts have meanwhile warned Robert Jenrick, the housing secretary, that he is on the cusp of breaking his commitment that no tenant will lose their home as a result of the Covid-19 pandemic.
While no legal evictions of renters have been permitted to take place throughout the Covid-19 crisis, landlords still have the ability to serve tenants with three-month notices to leave a property without giving a reason, under Section 21 of the 1988 Housing Act.
It means there is likely to be a backlog of cases when the courts resume, including thousands that were paused when the government introduced a moratorium on evictions at the beginning of the coronavirus outbreak.
Marc Sutton, a freelance web developer, is facing eviction from his east London home in September after requesting that he pay his landlord a reduced rent due to loss of income during the pandemic.
The 41-year-old says he started losing income "pretty rapidly" after the lockdown was announced because his work, which was usually very regular, dried up.
"I stopped getting paid for several contracts that I would usually have monthly income on. I was quickly worried about paying rent. I've had to cut back. I've been trying to eliminate anything else that I'm spending," he says.
Sutton was among more than 100 tenants, living in flats owned by a billionaire property developer, who asked for a 20 per cent rent reduction in April and no evictions during 2020.
They have subsequently been given until 21 September to leave the property – but are fighting the eviction notice.
"I've managed to keep paying rent so far, but I'm holding on by my fingertips, digging into my savings. It's been really stressful. I've been diagnosed for depression because of it and I've had a lot of anxiety," Marc adds.
The Conservatives' manifesto committed to abolishing no-fault evictions and the prime minister included the promise of a new Renters' Reforms Bill in the Queen's Speech following the general election.
However, no date timeframe for scrapping the clause has been given, and last month a housing minister told MPs the legislation will not be brought forward until the "urgencies of responding to the pandemic have passed".
*Name changed to protect identity
tinyurl
is.gd
clck.ru
ulvis.net
shrtco.de