Operators of a school that employed an Isis-supporting terror plotter to teach children Islamic studies have been issued with an official warning.
Umar Haque was jailed for life for trying to brainwash an "army of children" to launch simultaneous attacks across London in 2018.
He taught at the Lantern of Knowledge secondary school in Leyton from April 2015 to January 2016, when he resigned before allegedly attempting to join Isis in Syria.
Haque was prevented from leaving the UK and monitored by security services, who later discovered his plot.
He taught boys aged between 11 and 16 at the fee-paying independent school, where he admitted playing an Isis video to pupils.
His trial heard that they were left "traumatised", and the Charity Commission found he had "grossly abused" his position of trust to exploit access to children.
An investigation into the Lantern of Knowledge Educational Trust, which runs the school, found its trustees responsible for mismanagement and misconduct and directed them to make changes.
The Charity Commission said they had left children at risk of abuse or harm by Haque, violated standards for independent schools and internal policies.
Tim Hopkins, the regulator's assistant director for investigations, said: "Haque's action at this charity was appalling.
"It is completely unacceptable for any charity to be associated with terrorism and we are concerned by the corrosive effect this might have on public confidence in this and other charities."
The watchdog said improvements had been made but that an official warning had been issued.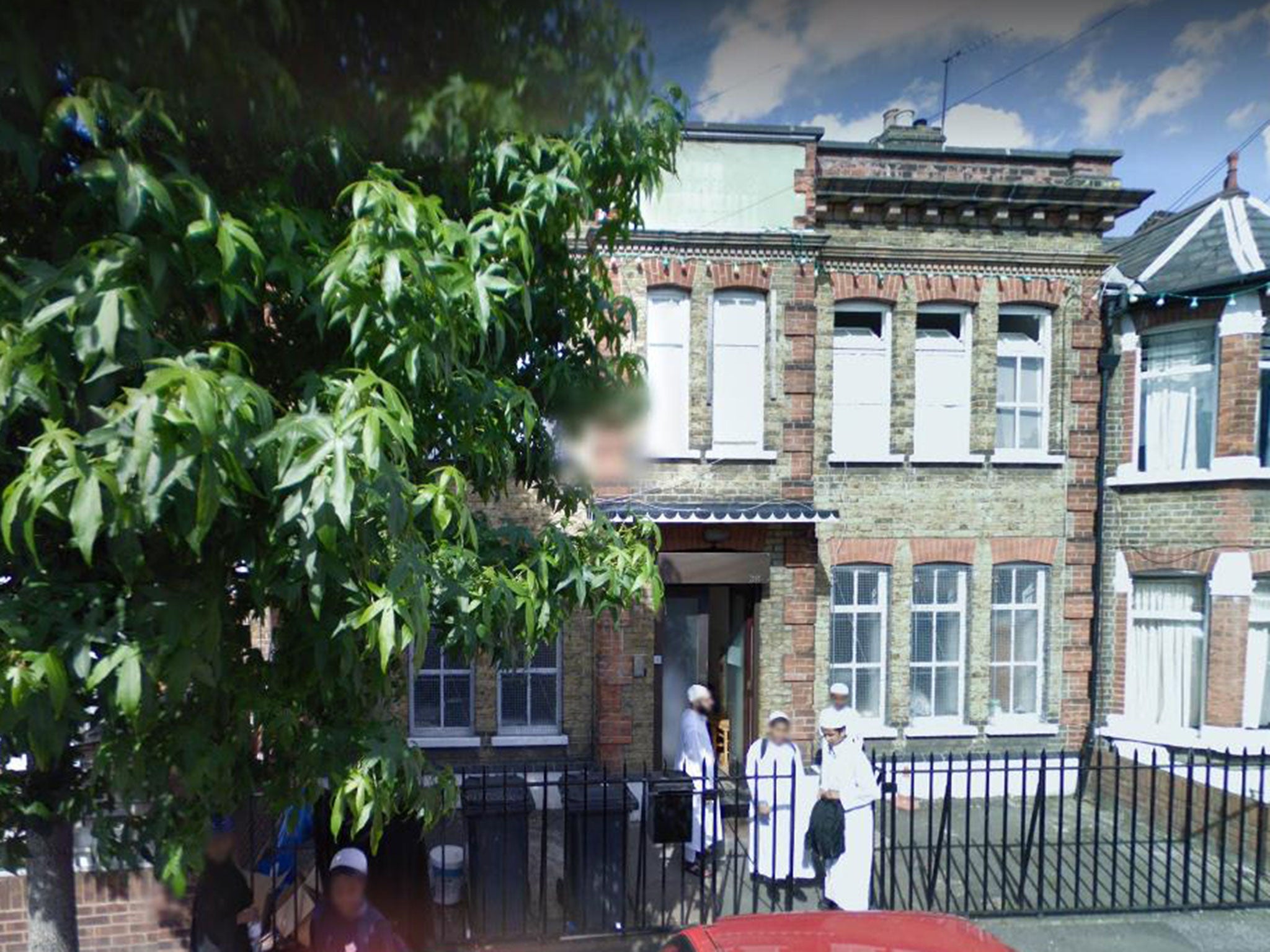 ...
tinyurl
is.gd
clck.ru
ulvis.net
shrtco.de