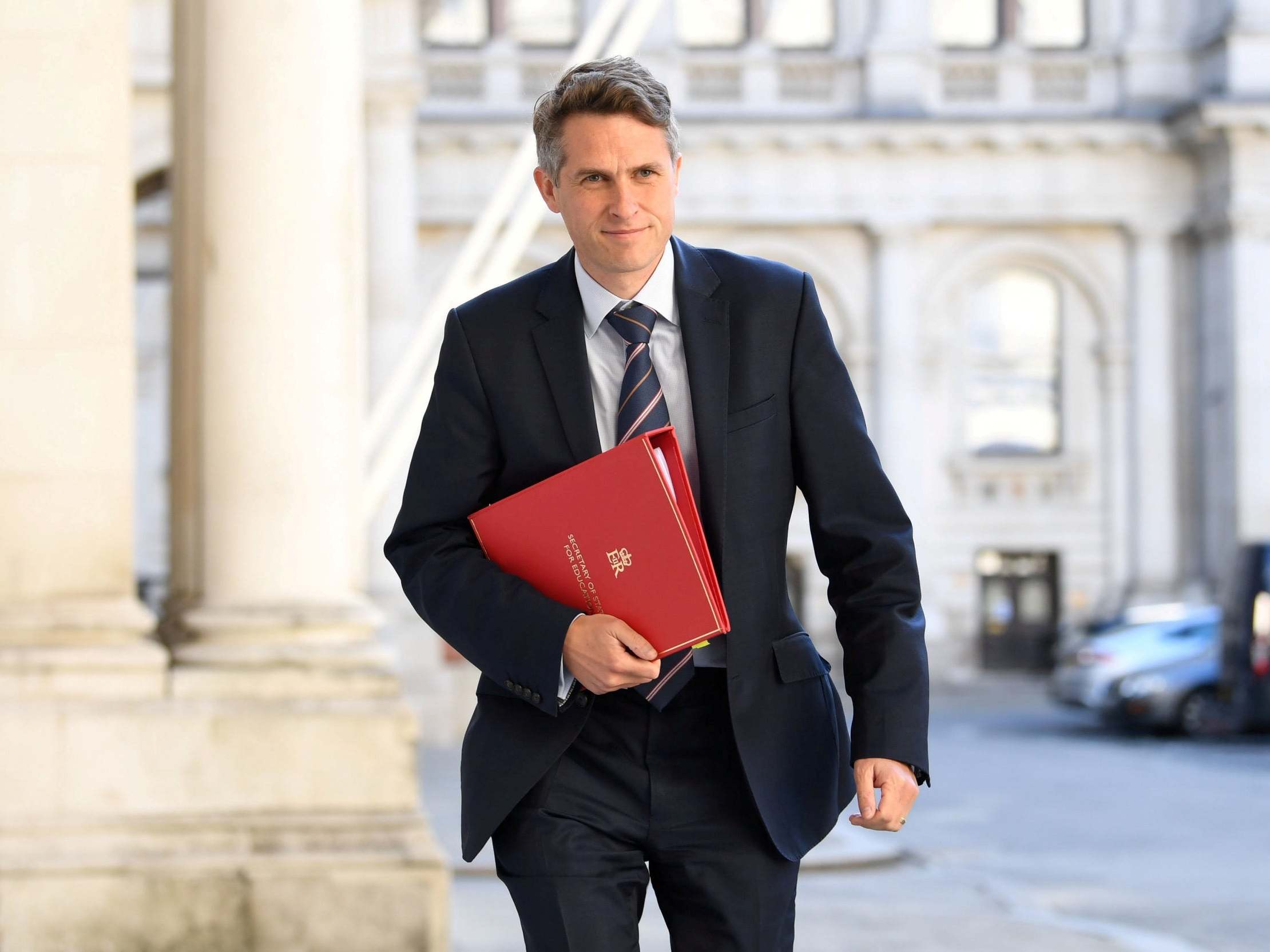 Labour says government plan to break up PHE during pandemic is 'irresponsible'
Shadow health minister Jonathan Ashworth has strongly condemned the government's decision to replace Public Health England (PHE) during the pandemic, labelling it as "risky" and "irresponsible".
Mr Ashworth's comments, which were made in a series of scathing tweets, came as Matt Hancock is set to announce Conservative peer Baroness Dido Harding as the head of the agency replacing PHE.
In one of his Twitter posts, Mr Ashworth accused Boris Johnson's government of trying to "shift the blame".
"A structural reorganisation mid-pandemic is time consuming, energy sapping. It's risky indeed irresponsible," he added.
The shadow health minister also asked who will be responsible for priorities including sexual health, obesity and anti smoking, now that PHE was being replaced.
Christina Marriott, chief executive of the Royal Society for Public Health, said: "We question the timing of an announcement to scrap our national public health agency in the midst of a global pandemic and before any public inquiry has started, let alone reported."